Police name man, 33, charged with an offence of rape in Skegness park
A 33-year-old man has been charged with rape following a report of a sexual assault in a Skegness park.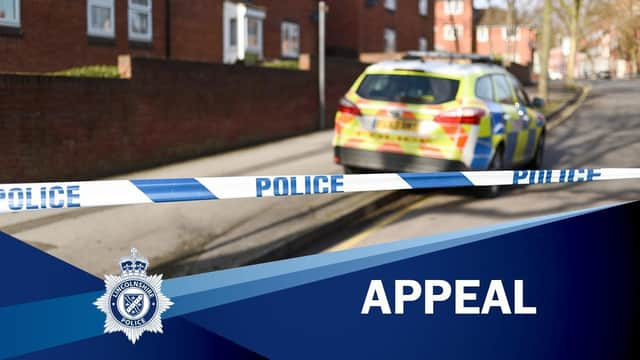 Saad Gomaa, 33, is due to appear at Lincoln Magistrates Court today, Monday (June 12).
Lincolnshire World reported that officers were called to the Tower Gardens area just after 10.40 pm on Friday, June 8.
The accused was arrested on suspicion of sexual assault and held in custody.
Police this morning reported the man had been charged and named him.
Investigation remains ongoing and specialist officers are working with the victim.
After the man had been charged, police reached out to victims encouraging them to report rape or sexual assault as soon as possible – even if they feel they are not 100 per cent sure an offence had taken place.
The police are reassuring victims there are a a range of places to get support, advice, and medical help.
Full details of organisations you can speak to in confidence can be found on the Lincolnshire Police website at lincs.police.uk. Further reassurance has been given that any information will not be shared with the police unless at the request of the victim.
Regarding the incident in which Saad Gomaa has been charged, anyone with information that may assist the investigation is asked to contact Lincolnshire Police by calling 101 or email [email protected]. Witnesses are asked to quote incident 560 9/6/23 in the subject box..
Alternatively, witnesses can contact police anonymously through Crimestoppers by calling on 0800 555 111 or visiting the website at https://crimestoppers-uk.org/.