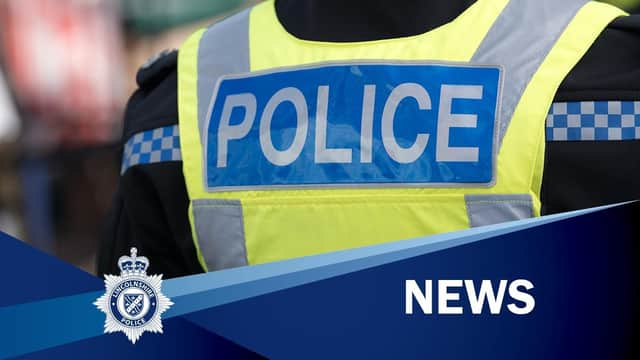 The firearms officers were deployed to Tennyson Green at around 11.30pm on Tuesday, January 24, and police were expected to remain on scene this morning.
Some traffic disruption in the area was expected, and police have said they would be contacting nearby businesses.
This is an ongoing incident, and Lincolnshire Police tell us they will release more information when they can.