Police target drug misuse in lane near village playing field near Sleaford
Sleaford police are stepping up patrols in the Leasingham area after reports of drug use on a lane leading to the village playing field.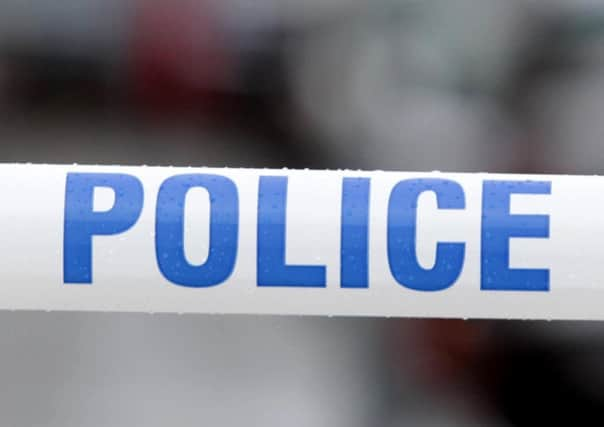 Sleaford officers say they received reports of drug use on Spring Lane in Leasingham.
Officers visited the area last week and found several items that they say will be securely destroyed.
They plan to patrol this area and a spokesman said anyone caught with drugs will be dealt with for any offences.