Police urge public to give their views on ANPR technology
Lincolnshire Police are asking people in the county to take part in a survey to find people's views on Automatic Number Plate Recognition (ANPR) technology.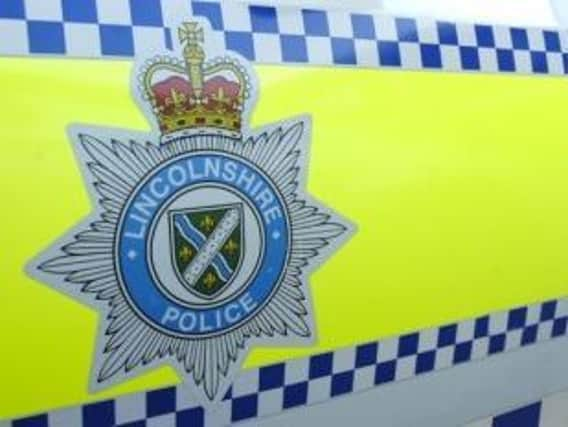 ANPR is used by police forces across the UK to help tackle crime, including terrorism and organised crime gangs.
There is a strict code of practice regarding their use, and they are most commonly used to alert officers about stolen vehicles used in crimes.
A spokesperson for Lincolnshire Police said: "ANPR is a vital tool to help policing stay one step ahead of criminals and better protect people.
"Your views play an important part in how we do this. The anonymous survey will only take a few minutes of your time to complete."