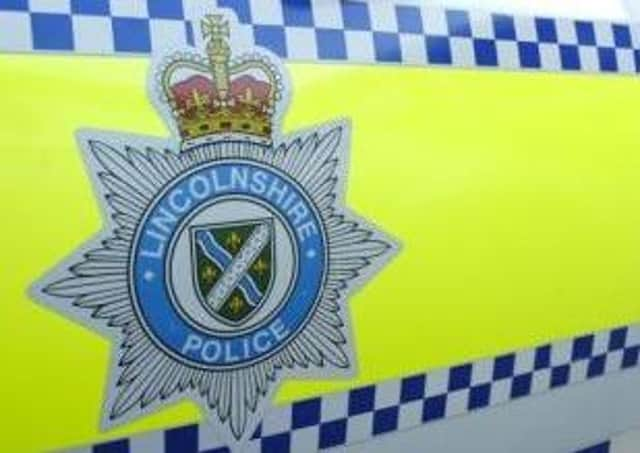 On Saturday, March 6, Lincolnshire Police say they received a report of a suspicious caller in Metheringham who claimed to be seeking caravans to buy.
It was a small, white Citroen van.
A police spokesman said: "We attended and searched the area but did not find any suspects at that time.
"We would urge residents to continue to report any suspicious incidents to us and to note any details such as descriptions and registration numbers."
He was seen in Metheringham but also in Helpringham and Heckington.
One Metheringham resident put a warning out on social media saying: "Just been caught up a private drive and then asked to buy caravan. Very interested in the gundogs."
A Helpringham resident the van driver had also been interested in her dogs.
Anyone with information about the incident should call 101 and quote Incident 106 of March 6.