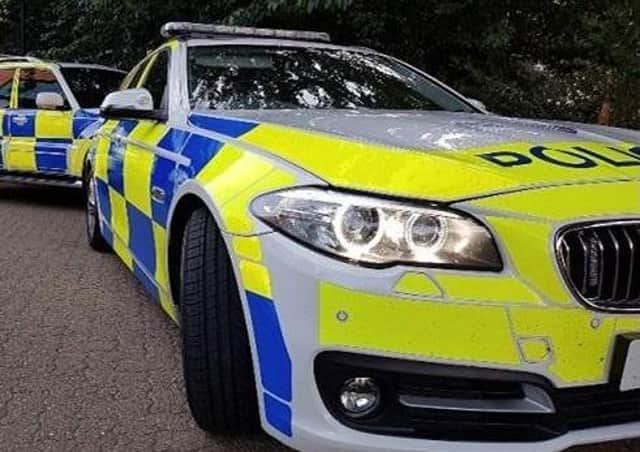 The force is issuing a number of points for landowners to follow to prevent such unlicensed music events.
1. Ensure that bookings for the hire of venues are scrutinised and contact details obtained
2. Check remote buildings/barns are secure and checked.
3. Restrict access to land where possible.
4. Report unusual activity to police.
6 Ensure employees know the need to report suspicious activity.