Ruskington biker may have misjudged bend in fatal collision near Bourne - inquest
A Ruskington motorcyclist who was killed in a collision near Bourne might have misjudged the angle of a bend in the road.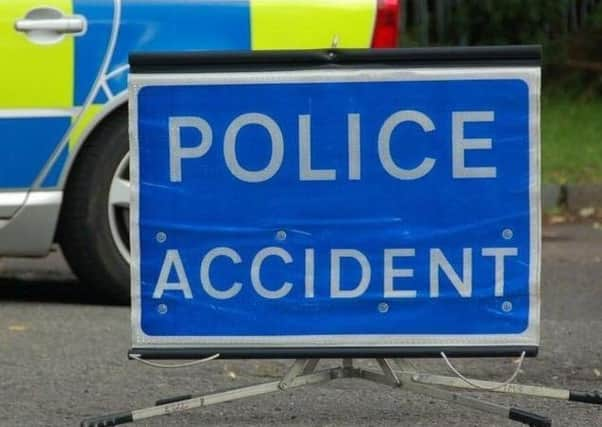 A resumed inquest into the death of Michael Machin could not pinpoint why he lost control of his Honda VFR750 on the A6121 Stamford Road at Toft last summer.
The bike and Mr Machin, 59, slid into the opposite carriageway and collided with the front of a Ford Transit van being driven by Bourne resident Darren Lawson.
Today's (Tuesday's) hearing, held in Lincoln, heard written evidence from Mr Lawson in which he described driving through Toft towards Bourne just before lunchtime on July 16, 2020.
He said: "I was on a section of road on a downward slope heading towards a right-hand bend.
"I saw a motorbike travelling around the bend towards me. I remember seeing the motorcycle leaning over as bikers do on a bend, but it was riding very normally.
"The next thing I remember is a loud bang and we collided on the bend."
Mr Lawson, who suffered minor injuries, said he knew the road well and was in third gear at the time, doing about 50mph. He added that the incident had happened quickly and he had no idea why the biker had lost control.
The location was about 300m from the road to Lound and 500m from a turning to Thurlby.
The inquest was told that there were chevron boards, "reduce speed now" signs and "slow" written on the road on the approach to the double bend from both directions. And neither vehicle had any defects which would have contributed to the collision.
Mr Machin, a part-time secondary school teacher from Sycamore Road, Ruskington, had been heading for a meet-up with motorcycling pals in Peterborough. He died at the scene from chest injuries.
A collision investigator said there was a tyre mark which showed Mr Machin had braked hard as he exited the bend. He said it was possible that the rider came downhill and entered the bend at a speed he was "not comfortable with".
The investigator also suggested a possible cause as "target fixation" - a driver or rider focussed on what they think they are going to collide with rather than changing their concentration to where they need to go.
Assistant coroner Marianne Johnson said there was no evidence to suggest Mr Lawson was in any way responsible for the collision.
She concluded that Mr Machin died as a result of a road traffic collision.