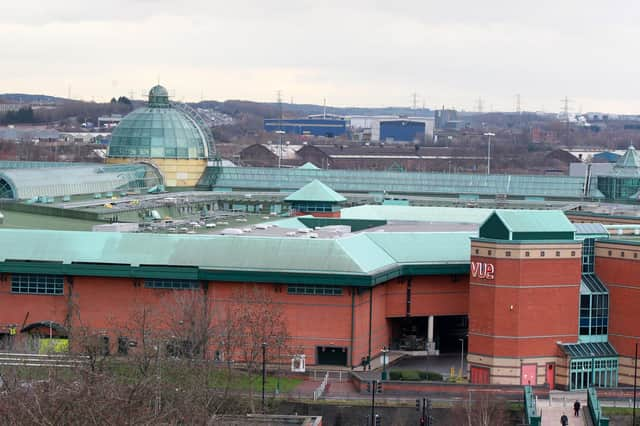 Sheffield Crown Court heard today, Tuesday, June 23, how Luka Connor, aged 23, of Dyke Valley Road, Sheffield, admitted three counts of theft from Meadowhall after twice stealing clothing from Next as well as stealing perfume from another store.
But Recorder Richard Wright QC decided to defer Connor's sentencing until September 25 after he learned her mother is dying from the hereditary Huntingdon's Disease and the defendant is showing signs of the condition.
He told Connor: "If you make progress with the probation service and stay out of trouble when I see you on September 25 I will consider dealing with you by way of a community order.
"But if I find you have committed more offences and not co-operated with the probation service I will have to lock you up."
Brian Outhwaite, prosecuting, said Connor had been given a suspended prison sentence on October 11, 2019, for assaulting an emergency worker but on that same day she left court and stole a coat from Next.
He added Connor also struck at Next on January 5 when she stole clothing, and she also stole perfume at Meadowhall on January 18 and was caught in Ikea after she ran off.
The court heard Connor has previous convictions for shoplifting, robberies, affray and assaults.
Richard Adams, defending, said Connor's mother has been terminally diagnosed with Huntingdon's Disease and the defendant is showing signs of the same condition which is a "time bomb".