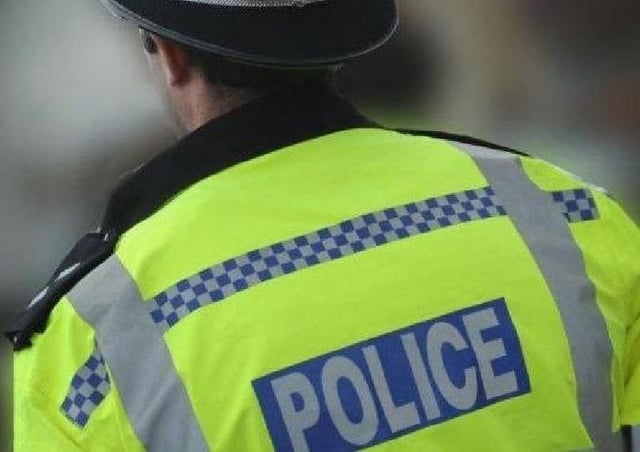 Police.
PCSO Jad Mohamed conducted the session as part of the force's 'Fatal 4' campaign.
He monitored traffic on the B1191 Witham Road, near to Wentworth Way.
The sections of Witham Road forms a 30mph leaving Woodhall Spa and 40mph entering Woodhall Spa from the Kirkstead Bridge direction.
PCSO Mohammed reports five vehicles were stopped and drivers given 'words of advice'.
He adds that as a result of one stop (47 mph in a 40 mph) a driver was reported for not wearing seatbelt