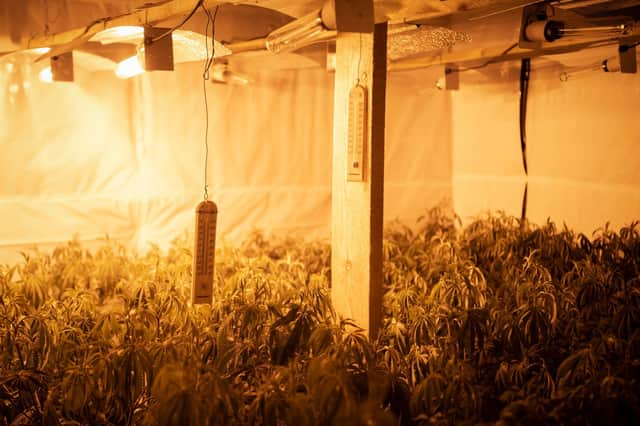 According to Lincolnshire Police, the men, aged 28, 38 and 42, were arrested after a warrant was carried out at around 8am today, (Tuesday), at the Old Kings Road Tyre Factory in Station Road.
Officers raided the property and discovered between 5,000 and 6,000 plants growing in 49 rooms within the property.
The building is being made safe and the plants will be removed and destroyed. It is one of the largest grows that the force has ever uncovered.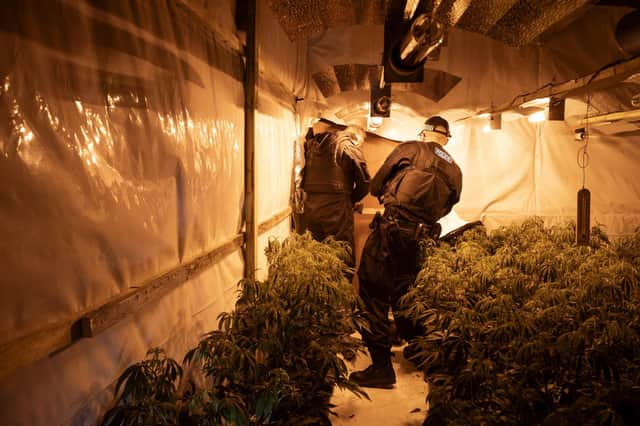 The police investigation is ongoing while the arrested men, all of no fixed address, remain in custody and will be questioned in due course.
Detective Inspector Richard Nethercott said: "This is one of the largest cannabis grows we have located in Lincolnshire to date and follows the excellent development of intelligence.
"Cannabis production is far from being harmless: it is often linked to wider, organised criminality which is why tackling the wider issue of drug supply is one of our key priorities.
"Lincolnshire Police remains determined to crack down on criminal enterprises and remove drugs from circulation."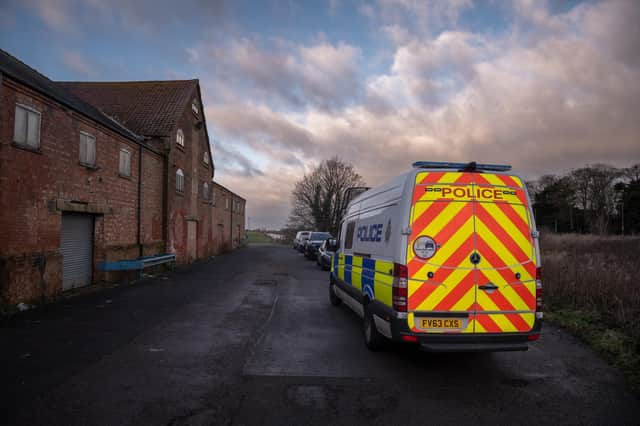 The county's first dedicated Drugs Strategy was launched in 2022, developed by Lincolnshire Police in partnership with members of the Safer Lincolnshire Partnership (SLP).
Plans include targeting suspects involved in the supply and production of illicit drugs, stripping assets from offenders, safeguarding those exploited to commit criminal offences, and seeking remand for people charged with possession with intent to supply and supply offences.