Villagers wage a covert war against fly-tipping in their neighbourhood
Fly-tippers picked the wrong village when they dumped rubbish in a former police detective's neighbourhood.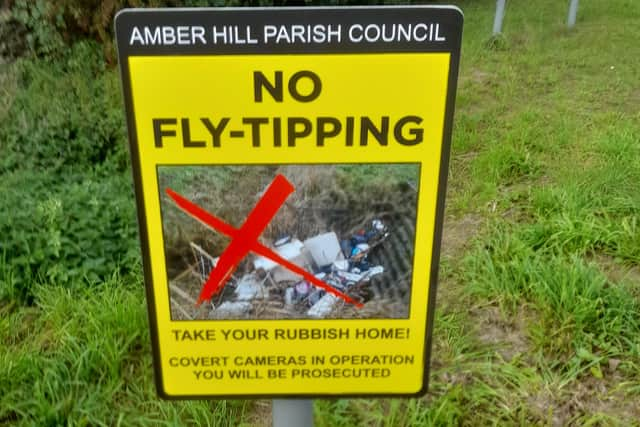 Retired DI Brian Stephens put his detective skills back into action when fellow residents began reporting fly tips in Amber Hill.
Working with the parish council, Mr Stephens has helped to investigate a number of such incidents, and passed information about the suspects on to Boston Borough Council.
He has even arranged for covert cameras to be placed around the village to catch the culprits in action, along with warning signs to deter fly-tippers.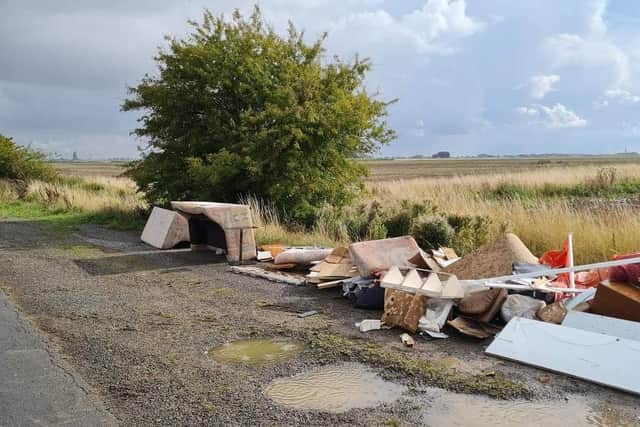 "We are all deplored at the increase in fly tipping in the village," said Mr Stephens. "Fly tipping is a bane on society and we have to do all we can to prosecute those responsible and prevent it happening."
Recent incidents have included a large quantity of household waste and two sofas being left alongside a field in Sutterton Drove.
Mr Stephens used detective work to trace the rubbish back to an address in Boston. The borough council then issued a fixed penalty notice of £400.
Other incidents have involved the dumping of an old caravan on Claydyke Bank, garden waste, and household rubbish left in a ditch. Two other keen-eyed villagers witnessed one of the fly-tips in action and reported it.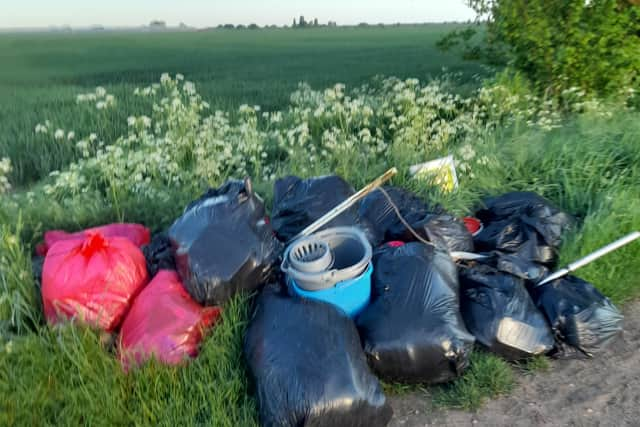 Amber Hill is a rural village, consisting of little more than a hundred homes and long, isolated country lanes.
Parish councillor Ros Bowler feels the village is targeted for this reason, but warns would-be fly tippers: "We're on top of this issue with several successes in tracking down the offenders, and the message that you won't get away with it is now clear.
"There are only around 112 properties in Amber Hill," she added, "but we have a good community group on Facebook where many people have been posting when they find a fly-tip. Brian has then been heading out to these sites to investigate them himself."
Mr Stephens added: "We operate covert stealth cameras which are excellent at providing evidence to prosecute. Do not fly tip in Amber Hill, you will be caught and prosecuted."