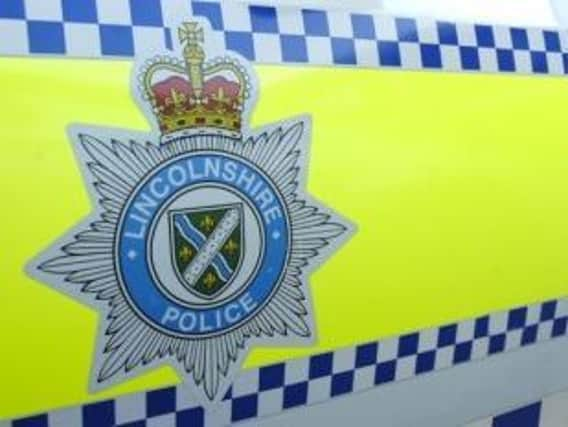 Boston Police tweeted through their account that two dogs were rescued by officer from a hot car yesterday (Wednesday) and were signed over to the RSPCA.
The tweet went on: "Its going to be even hotter today - leave the dogs at home, not in the car."
Temperatures are expected to reach 27 degrees today, although the forecast suggests the weather will break tomorrow, with rain and thunderstorms expected most of the day.
Lincolnshire Police were unable to give any further information about the incident today, but a spokesperson said: "Dogs can die in hot cars, even if they are left for just a few minutes.
"If you have concerns about a dog in a hot car, call us on 101.
"If the dog is in particular distress and it is an emergency call 999. Do not to attempt to force entry to the vehicle yourself."