Warning carrying 'knives has consequences' after fatal stabbing
Lincolnshire Police have issued a warning that carrying knives has consequences after an argument that got out of control resulted in a fatal stabbing.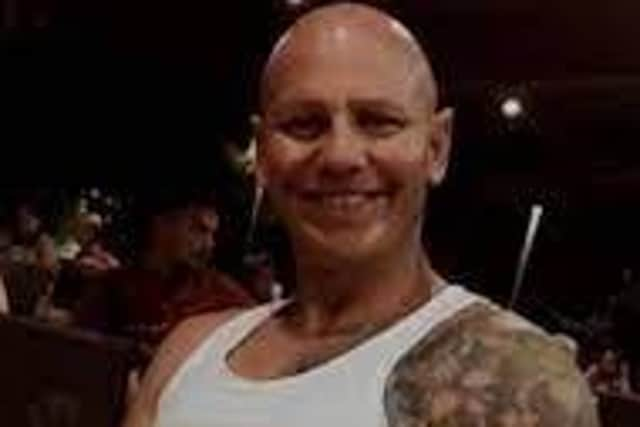 Joseph Malek, 33, fatally stabbed a holidaymaker in Ingoldmells, was found guilty of manslaughter and has been sentenced to ten years in prison.
His victim – Gareth Hart, 43, from Barnsley – was on holiday with his family when he became involved in the physical altercation with Malek, which resulted in Mr Hart being stabbed.
The incident took place outside of Fantasy Grill and Balti on April 6.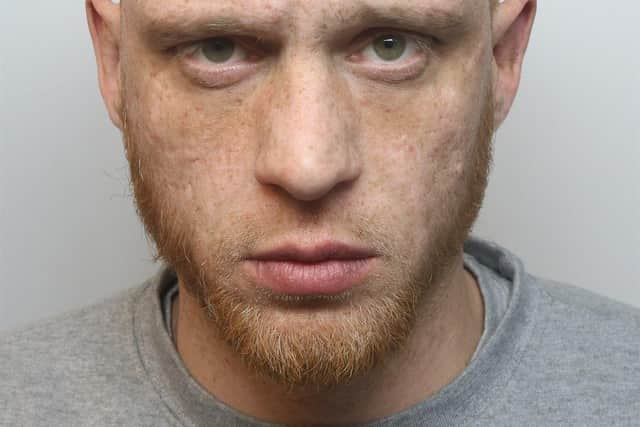 Police said that during his interviews, Malek said that he had pulled a knife out in hope that Hart would back off from the fight. He claimed he did not recall stabbing him and any action that he took was in self-defence. The jury though found Malek guilty of manslaughter.
DCI Jennifer Lovatt, of East Midlands Special Operations Unit led the investigation. She said: "Our thoughts are with Mr Hart's family. The death of Mr Hart has had a devastating impact on his family, I hope that today's result will bring them some justice."
"This was a random attack following an argument that got out of hand. The result of this case is a good indication of why nobody should carry a knife. When knives are carried and used, the degree of harm cannot be foreseen and in this case the Mr Hart lost his life. Tackling knife crime is one of the Lincolnshire Police's top priorities because we know the devastating impact a knife can have, and we would call on anyone who thinks about carrying a weapon to take a minute and really consider what will happen to them and anyone they come into contact with if there is a blade between them."
As well as the physical consequences of being stabbed or slashed, there are serious legal consequences which come hand in hand with carrying a knife:
You could face up to four years in prison, even if you do not use it.
You can get a criminal record just for carrying a knife.
Carrying an offensive weapon is a serious offence and carrying it for self-protection is not a defence.
It is also an offence to possess certain bladed and pointed items, even in private.