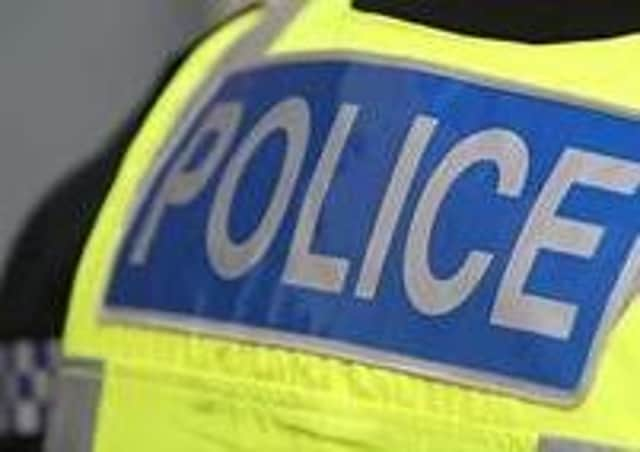 The incident happened in the early hours of Friday morning..
Police say the victim sustained a serious stab injury to his back and was taken to hospital.
However, the injury was not thought to be life-changing or threatening.
No arrests have been made and the police investigation continues.
The police would like to point out that the incident is not being linked to the unexplained death during the same night on the bowling green on South Parade.
Any witnesses should call police on 101, quoting the incident number,or contact CrimeStoppers annonymously .on 0800 555111 .