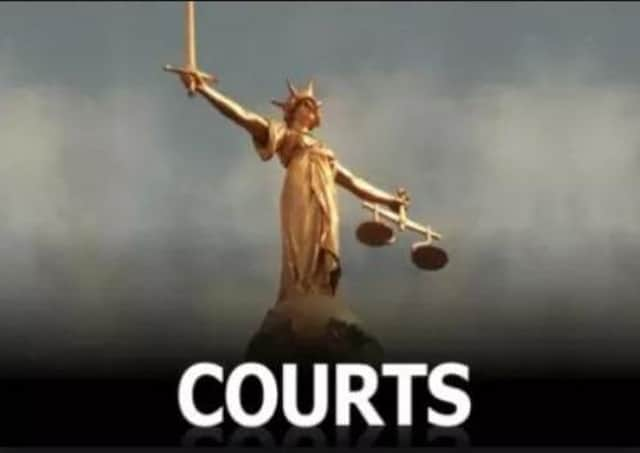 Latoyah McNally, 32, of Keddington Crescent, pleaded guilty at Lincoln Magistrates' Court on May 27, where she admitted that between February 3 and March 4 this year she pursued a course of conduct which amounted to the harassment of the man, in that on three occasions she used foul language and made derogatory comments, and directed these towards him.
The court ordered McNally to pay a £230 fine, in addition to a further £85 in court costs and a £34 victim surcharge.
The defendant's guilty plea was taken into account by the court when sentencing.