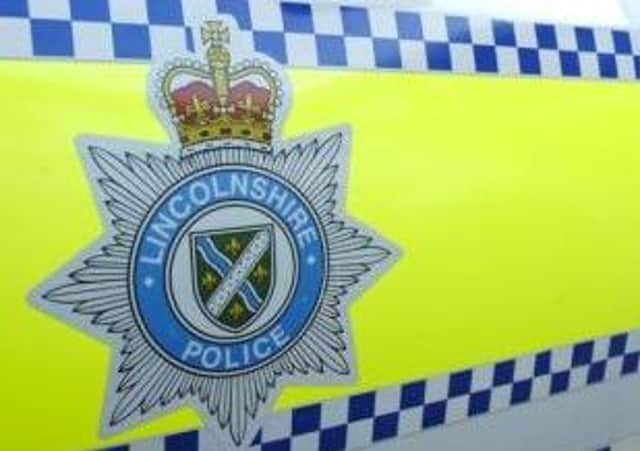 Ian Robert Court, 54, of Silt Pit Lane, Wyberton, Boston pleaded guilty to the production of Class B drugs and the abstraction of electricity in September 2017.
A confiscation order for £166,233 under the Proceeds of Crime Act was later granted against him in May 2019 after high value classic cars, including a Porsche, were found at his home.
This was later reduced to £104,233 by the Court of Appeal after the defence appealed against various aspects of the Order.
But Lincolnshire Police revealed this week that a re-appeal on the decision had resulted in the original confiscation order being reinstated.
Court was sentenced to a 12-month community order at Lincoln Crown Court in September 2017.
That followed a discovery of a cannabis grow in an outbuilding that was powered via a bypass of the mains electricity supply in his home.
Approximately 1.5kg of loose cannabis was also found in a chest freezer.
Officers also found the classic cars during the search at Court's address, including a 1963 Volkswagen Crew Cab Pick-Up and a 1964 Porsche 365 Coupe.
As Court was unemployed at the time, the unexplained material wealth led to the confiscation proceedings under the Proceeds of Crime Act 2002 to take place.
Court has been ordered to pay this amount by the 25th May 2021. Failure to pay by that date would result in him being liable to imprisonment for 18 months, and even then, the order will remain until it is paid, said Lincolnshire Police.
Detective Inspector Simon Mason from the Economic Crime Unit (ECU) said: "This has been one of the most lengthy and challenging confiscation investigations the ECU has ever dealt with and highlights our determination in stopping crime and criminals and depriving them of the proceeds of crime."