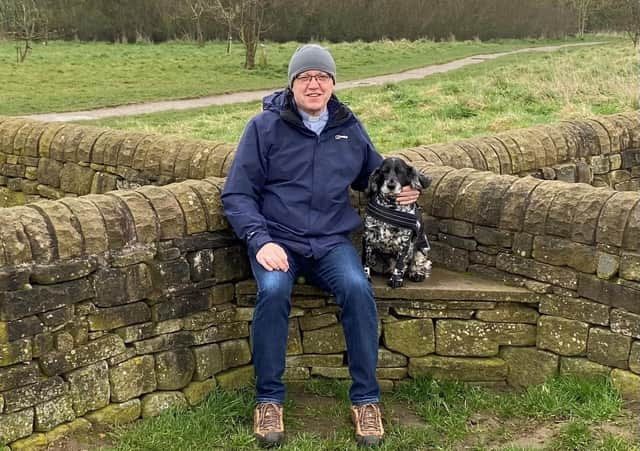 The three new appointments will focus on supporting farmers in their own designated areas.
Rev Al Jenkins, a Curate with Quarrington Church, will provide support in the Archdeaconry of Lincoln. The other two are Rev Sue Hentley who will focus on the Boston Archdeaconry and Rev Lee Gabel will support farmers in Stow and Lindsey. Each will offer a day per week, in addition to their parish work.
The role of the agricultural chaplain is to help people by providing a listening ear to farmers who may be facing a range of issues such as feeling lonely and isolated, financial concerns or family difficulties. They are also able to signpost other sources of help that are available. Each has received foundation training through the Lincolnshire Rural Support Network (LRSN), so they have a deeper understanding of the issues farmers are facing.
They will support the work of Methodist Minister and Agricultural Chaplain for the county Rev Canon Alan Robson.
The commissioning will be carried out by Assistant Bishop Nigel Peyton on Thursday April 15, via zoom.
Bishop Nigel explains: "We are delighted that three of our diocesan clergy are offering chaplaincy support to those working in the rural economy across Lincolnshire in these challenging times."
"Chaplaincy is very close to my heart; it's about coming alongside people," said Revd Al. "I'm trained in person centered counselling, and it's something I love to do. There are challenges ahead and tenancy farming has particular difficulties with present government changes. Having chaplains who are interested in them is going to be good, especially for those who are concerned about the future."
The agriculture sector represents more than 10 per cent of the county's workforce.
A former welfare officer with the RAF, Rev Al said as a chaplain he will reach out to isolated farmers and workers who cannot get away from their relentless jobs to provide a listening ear to talk through issues and new pressures, such as Brexit.