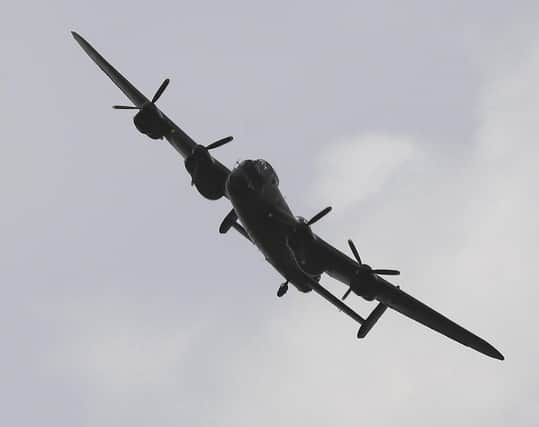 Sleaford's 2160 Air Training Corps organised a Sunday picnic involving cadets, their families and squadron staff to celebrate the event in relaxed style.
With fun activities, freshly prepared snacks and a flypast by the Battle of Britain Memorial Flight's Lancaster organised by one of the squadron's civilian committee members, the whole event was blessed by fine weather.
The flypast saw the wartime bomber do loops around the town at extremely low level, having had to miss the King's flypast the day before due to poor weather.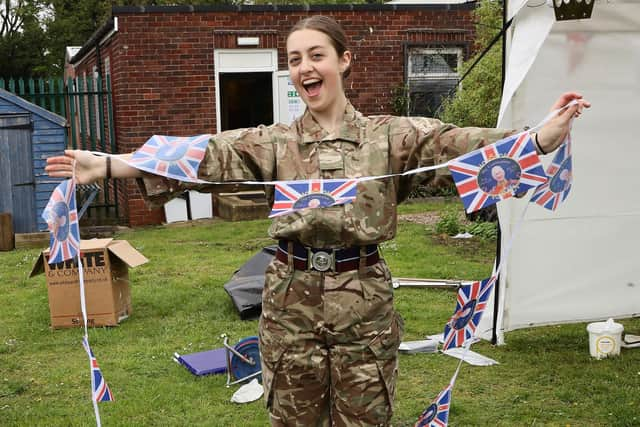 The day also saw the first public appearance of the squadron's recently formed musical ensemble. CpI Gaywood's hard work and encouragement to the squadron's musicians resulted in a much appreciated performance.
Ensuring there was a touch of military precision, the squadron's drill squad performed a short routine, directed by former Cadet Warrant Officer, Lauren Griffen-Edmondson who had returned to her old unit for the day having braved the rain at the King's coronation parade the day before.
The Sleaford unit's Commanding Officer, Flt Lt Karen Turner said: "I think we will all have wonderful memories of today's coronation picnic; thank you to everyone who came along to support the event. This could have not happened without a great team effort from the cadets, staff, and committee members, so well done all.
"Music, drill, games, food and the amazing flypast, was all a great success."