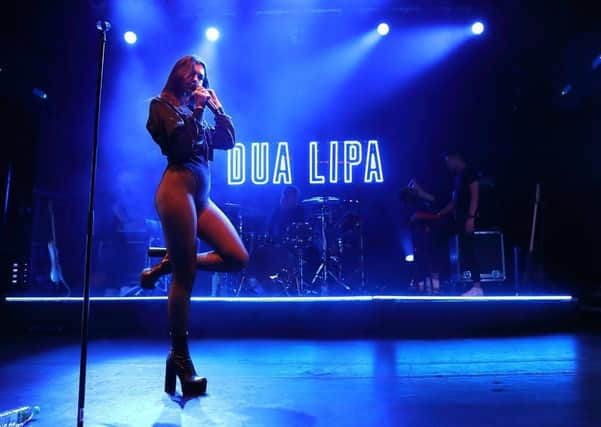 Carousel Lights was founded by former Conway School pupils Ben and Rebecca Reynolds.
The London-based business produces bespoke neon signs for a wide range of settings: High Street shops, concerts, Premier League football grounds, and hotels, bars and restaurants around the world; when it started in 2013, it was just doing lights for homes.
Already a holder of the coveted Cool Brand accolade, it now has two more honours to its name, because at the recently held Great British Entrepreneur Awards, the business collected the Creative Industries and Family Business Entrepreneur of the Year awards for the south east region.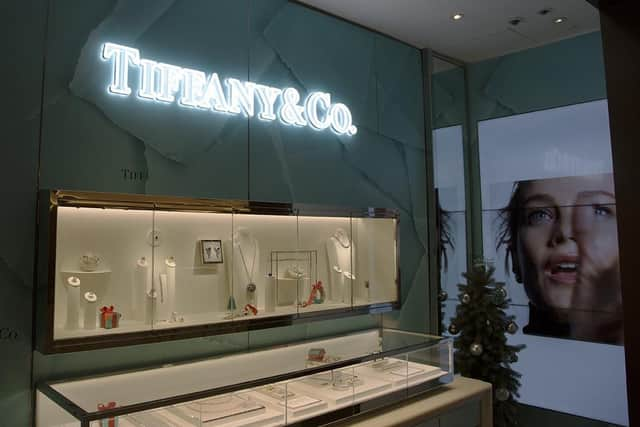 Francesca James, founder of the Great British Entrepreneur Awards, said: "Ben and Rebecca have a wonderful entrepreneurial story and I'm delighted for them to win this award. To win any award at the Great British Entrepreneur Awards is an incredible achievement, but to be worthy of two category awards indicates truly special entrepreneurs."
In a message to finalists at the event, held in partnership with Starling Bank, Chancellor Rishi Sunak said: "Entrepreneurs have shown they stay strong, even during a global pandemic. Coronavirus hasn't stifled enterprise.
"Entrepreneurs are creating new businesses and adapting to the crisis, as seen in this year's entries. And that's what we need to happen if we want our economy to bounce back. We need all of you to keep inventing, keep taking risks, keep creating new businesses.
"As Chancellor I celebrate, champion and support you."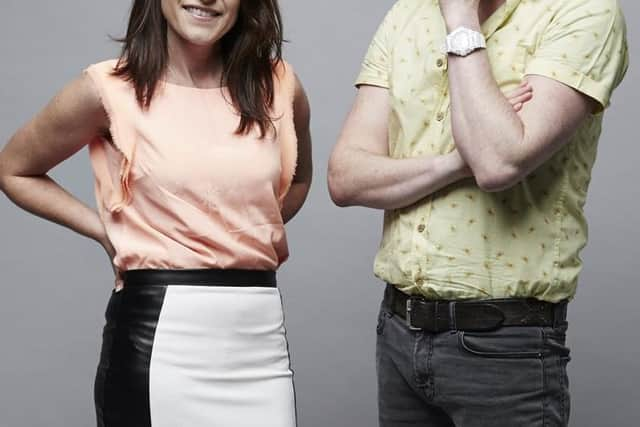 Rebecca said: "We're thrilled Carousel Lights has been recognised for its pioneering work in the lighting and signage industry and for leading the way through a turbulent time for us all. We couldn't have done this without our fantastic customers and suppliers, and to have the recognition of the chancellor is a real feather in our cap."