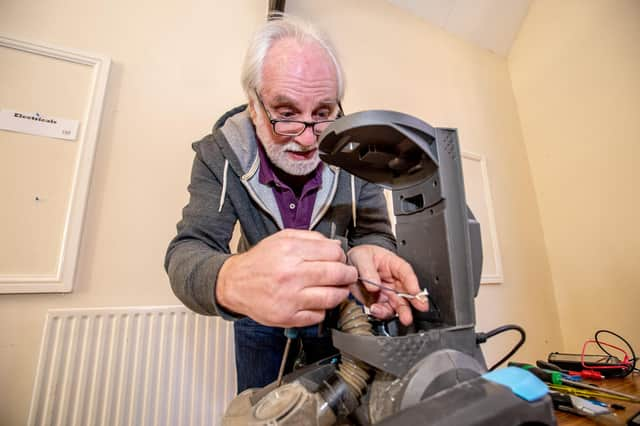 Tim Grigg from organisers Sleaford Climate Action Network said they had 24 items in, eight fixed on the day, three taken away for further work, the fault was identified in nine others, so could be fixed later. Successes included a sewing machine, a Moroccan floor lamp, a food mixer, trousers and a toaster!
Tom said: "All our fixers have fantastic skills and of course give their time for nothing, and the whole place has an incredibly positive buzz about it.
"It isn't just about saving money, people appreciate that we have to stop consuming so much, and reduce and repair as much as we can to build a sustainable future. And of course they can pick up some new skills too."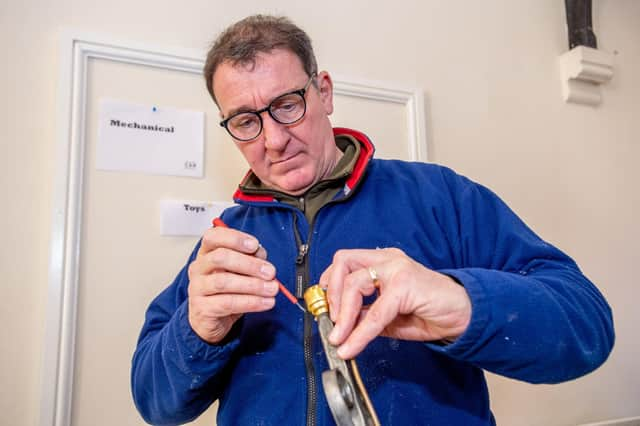 More skilled fixers are invited to get involved.
The next date is on March 18, 12.30pm to 3pm.