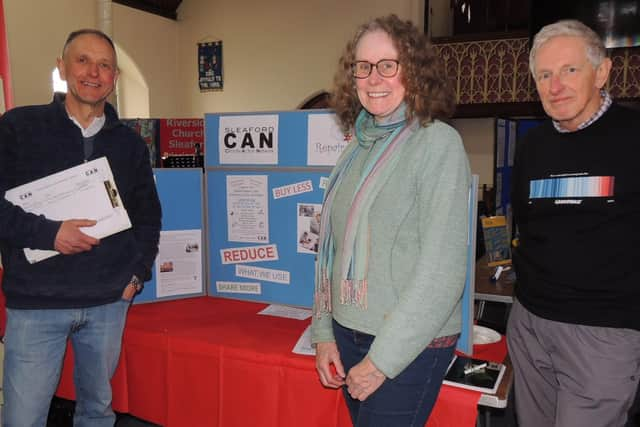 Hannah Thorogood of Inkpot Farm at Scredington, is giving a talk at Riverside Church in Southgate, Sleaford on Monday March 20 at 7.30pm for Sleaford Climate Action Network.
Hannah has created a sustainable, regenerative farm, working hand in hand with the natural world. You can go along and hear her story, how it started, her passion and vision for the future, and how it may be taken away by plans for a reservoir, as well as ask questions.
- On March 25 at 10am, Plastic Free Sleaford will be leading morning litter picks with groups as part of a national Million Mile Clean event with equipment provided, meeting at Quarrington Coop, Bishop's Road in Leasingham and on Lincoln Road, Leasingham at the A15.