Help to halt Asian Hornets
Lincolnshire BeeKeepers Association is calling upon the county's residents to be on the look out for invasive Asian Hornets and their nests in an effort to prevent "an ecological disaster".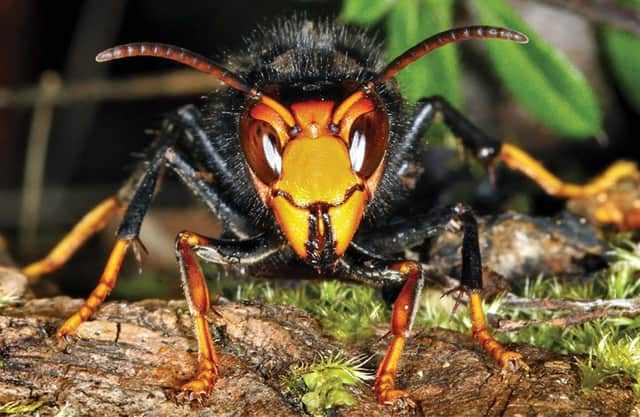 With around 30 nests discovered so far this summer, two only 100 miles from Lincolnshire, LBKA predicts that it is now inevitable these invasive predators will reach Lincolnshire.
Between 2016 and 2022 16 Asian Hornet nests were discovered in England. But so far, 30 nests have been discovered in 2023 alone, mainly in Kent and the South East, with further sightings being tracked by the National Bee Unit indicating that they have now become established in the country.
Beekeepers have launched Asian Hornet Awareness Week from September 4 and Stewart Maher, from Haceby near Sleaford, is Lincolnshire Beekeepers Association's Asian Hornet Coordinator.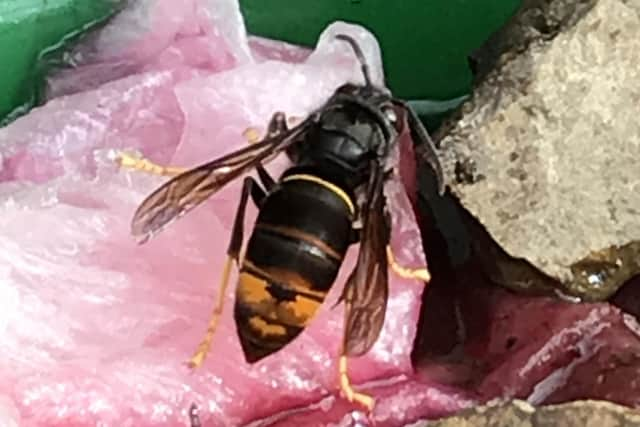 He said: "The Asian Hornet is an ecological disaster. The past few years have been a ticking time bomb for bees, with climate change, intensive farming and the decrease in flora and fauna all adding up - but it is beyond devastating that we are now seeing the numbers of Asian Hornet nests increase dramatically in Britain. This is an invasive species; our bees do not have any defences against them - but we can protect them. We can be their defence."
Asian Hornets 'hawk' the front of honeybee hives, killing and feeding the bees to their young. One Asian Hornet can kill 60-90 honeybees per day, and dozens of them will target a hive simultaneously, decimating the bees and potentially collapsing the hive population.
Stewart says there are over half a million nests annually in France. In Belgium, which has a similar climate to Britain, in 2020 around 30 nests were found but by 2022 there were over 3,000.
Stewart is calling on everyone to be vigilant and report Asian Hornet sightings. "We are now extremely concerned that they will spread throughout the UK and Lincolnshire, and if they do it's vital to eliminate them before they can establish themselves further," he said.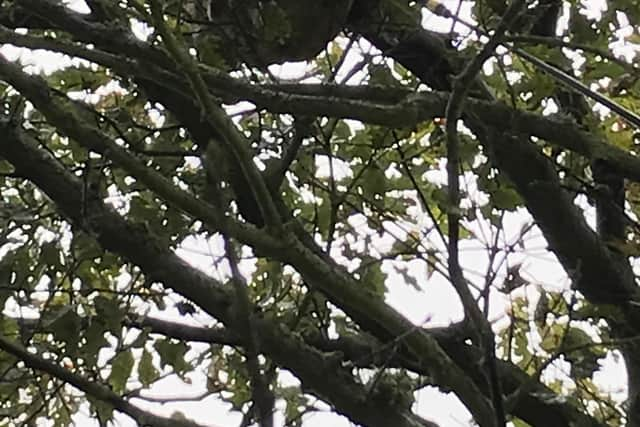 An Asian Hornet is two or three times the size of a common wasp, but mainly black with distinct yellow lower legs. They are also a threat to people if their nest is disturbed.
Reporting a possible sighting is quick, free, and easy.
Try to take a photo and report it by email on the downloadable Asian Hornet Watch App, or call the National Bee Unit on 0300 3030094.