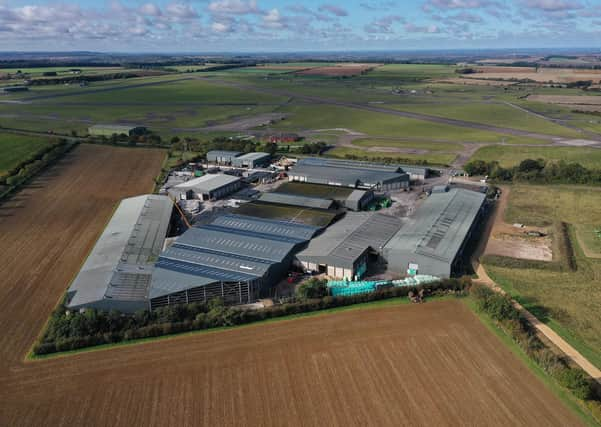 The site at Barkston – due to become fully operational in April – recently 'welcomed' Rebecca Pow, the DEFRA minister with special responsibility for waste.
With the new Environment Bill just past its committee stage, Mrs Pow was keen to learn more about innovations that may be introduced to support the UK's circular economy (that is, one aimed at eliminating waste and keeping resources in use) and issues facing those who work in the industry.
As well as the site at Barkston, Mrs Pow also took a virtual tour of a newly equipped facility at Cotesbach, in Leicestershire, which will begin processing waste in February. Both sites are run by Beauparc.
She told the online meeting: "[The Environment Bill] is the biggest piece of legislation to go through Parliament in two decades. We are looking for new thinking about recycling, repair and making things last longer."
During the meeting, discussions were held on issues such as how greater co-ordination can be achieved between packaging producers, retailers and waste management firms, and what new innovations are being developed to achieve environmentally sustainable practices.
Beauparc CEO Brian McCabe said: "It is important that we work together with Government to achieve its waste recycling targets. We need to understand the pressures that our politicians are under and they need to hear from the industry about what is practical and achievable."