Plans to build waste-powered renewable energy plant in Boston approved
Plans to build a waste-powered renewable energy plant in Boston have been approved.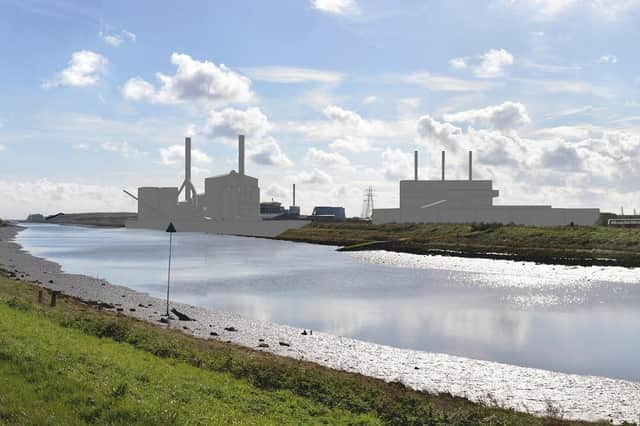 The Boston Alternative Energy Facility has been granted a Development Consent Order by the Secretary of State.
The new facility, which will be sited on the banks of The Haven in Boston, will 'lead the way' in land-based renewable power across the UK, a spokesman for the scheme said.
Rather than sending it to landfill, the facility will process more than one million tonnes of waste so that the UK benefits from the generated energy in a secure, clean, and affordable way.
Power will be generated through a process that turns so-called Refuse Derived Fuel (RDF) into energy. The fuel consists of non-recycled household waste which is pre-processed to remove any recyclates.
Non-recyclable waste is burned which leads to steam, and this powers a turbine to generate electricity.
Once in operation, the facility will generate 102MW of renewable energy, of which 80MW will be exported to the National Grid, powering more than 206,000 homes, equivalent to over 66 per cent of the households in Lincolnshire. It is also expected to create around 80 jobs once operational.
Achieving consent is the culmination of over five years work by Alternative Use Boston Projects Ltd, working alongside a multidisciplinary team including environmental consultants Royal HaskoningDHV, communications consultants Athene Communications, law firm BDB Pitmans and planning consultants Lichfields.
Dr Matthew Hunt, director of environment at Royal HaskoningDHV, said: "Partnership working with an experienced and expert team has been key to achieving this positive result. Today's announcement marks a major milestone in bringing this state-of-the-art facility to fruition, and we look forward to seeing the project move forward."