Price rise for green waste charge
The charge for green bins is set to rise for the first time in two years.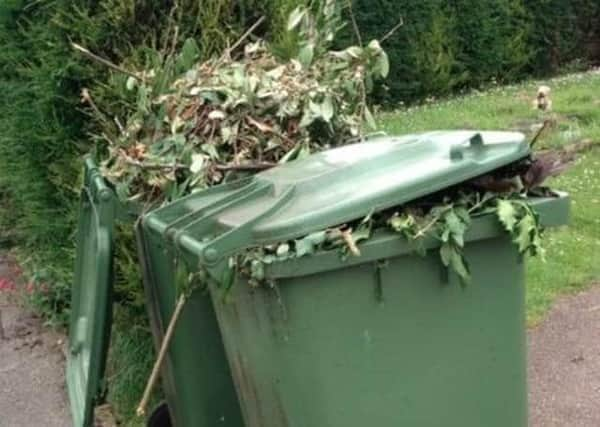 Members of West Lindsey District Council's Corporate Policy and Resources Committee agreed at their meeting this week to increase the cost of subscription to £44 per bin for the 2024 service, up from £39.
More than 25,000 households in West Lindsey subscribe to service.
Corporate Policy and Resources Committee Chairman, Coun Trevor Young, said the
increase, has been made to offset spiralling costs associated with the service.
He said: "We know the garden waste collection is highly valued amongst residents and as a council we remain committed to delivering this popular service.
"This is the first increase in the cost of subscription for two years. Fuel, staff and vehicle costs have increased dramatically over the last few years and as a result we have no
choice but to bring in this increase.
"The service is now six years-old and we are keen to understand how it fits with residents' needs. We have therefore committed to deliver a community engagement exercise with our residents to ensure their views are taken into account for any future changes to the service level."
The council carries out 18 garden waste collections each year, running from March through to the end of November.
Households who do not wish to use the service are reminded they can compost green waste at home - visit getcomposting.com for morer information.
Garden waste can also be taken to one of the local Household Waste Recycling Centre, which are located off Gallamore Lane in Market Rasen, Gainsborough and Lincoln.