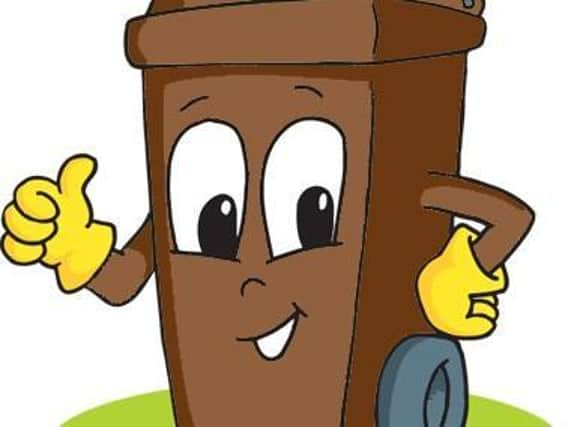 The charge for collection remains at £45 to empty a single bin, the same as last year, and there is a one-off charge of £25 per bin for new customers and those who want an extra one. It costs £20 extra to empty each additional bill.
Those who sign up online through direct debit or card payment will also be in with the chance of a prize, with 10 people drawn out winning a Lincolnshire Hamper to the value of £45.
The payment lines for the 2021/22 season open on Monday February 1 for those wishing to pay online by direct debit or card payment. Telephone payments will be open from Monday 15th February.
If you paid by direct debit last year and this payment is still active, you do not need to do anything.
New and existing direct debit customers will be entered in the draw.
For those signed up for 2020 the service starts again the week commencing Monday, February 22, and run to the end of March, 2021.
Cllr Yvonne Stevens, the council's portfolio holder for waste services, said: "Once again we are providing an excellent service for householders to dispose of their garden waste, easily and effectively.
"This service is a well-established service and I want to thank everyone who has used it this last year.
"While anyone can still take their own garden waste to the Household Waste Recycling Centre at Bittern Way for no charge, the council's collection service means residents do not have to move dirty waste in their own vehicles or pay someone else to do it for them."
Residents are reminded that they must not put garden waste in their green or blue bins. Contaminated bins will not be emptied.