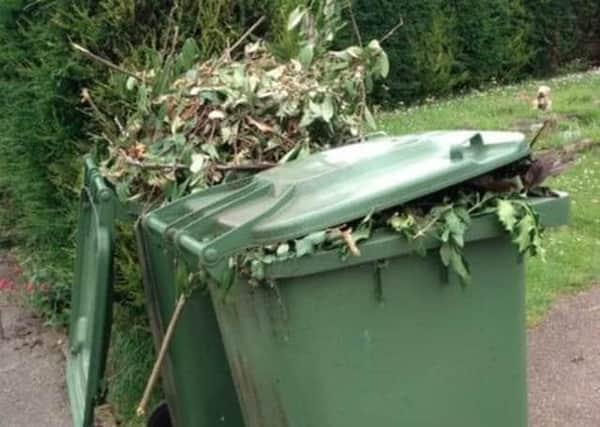 To enter the competition, residents need to renew or sign-up to the service online by February 19, 2023 and you could be one of 12 households who receive a free subscription for 21 green waste collections.
Anyone who currently subscribes to the Green Waste collection service will need to re-subscribe by Friday, February 19 to ensure a seamless transition to their new subscription.
Residents can still subscribe after this date, however, the start date may be later and 21 collections cannot be guaranteed but the cost will remain the same.
The subscription period for 2023/24 will begin week commencing April 3, 2023, with the last collections for the 2022/23 season will be week ending March 31, 2023.
Residents who subscribe by February 19 will receive a letter in March with full details including what time to present the bin, their collection day and a sticker for their bin/s.