Work on river in Sleaford will boost nature – but still more to do
A raft of works to ensure wildlife can flourish along the River Slea and atLollycocks Field in Sleaford have successfully taken place – but there'smore which still needs volunteer help.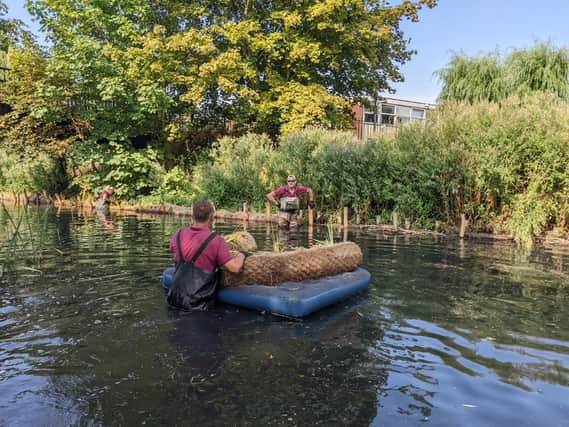 In-channel works in the Slea between the Hub and the Nettles have seen
features installed to improve biodiversity within the river and its verges,
under the £1.29 million Witham/Slea Blue Green Corridor Project. There's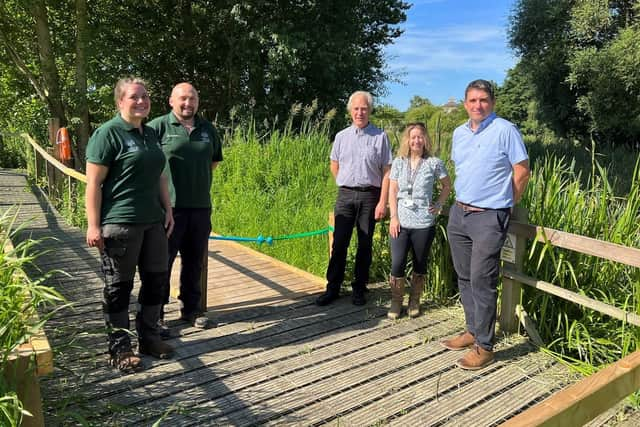 still a chance to take part, with volunteers needed by Lions Environmental
Contractors for the remaining in-channel works in the river.
Meanwhile a detailed programme of improvements at Lollycocks Field in
Sleaford, also under the Witham/Slea Blue Green Corridor Project, continues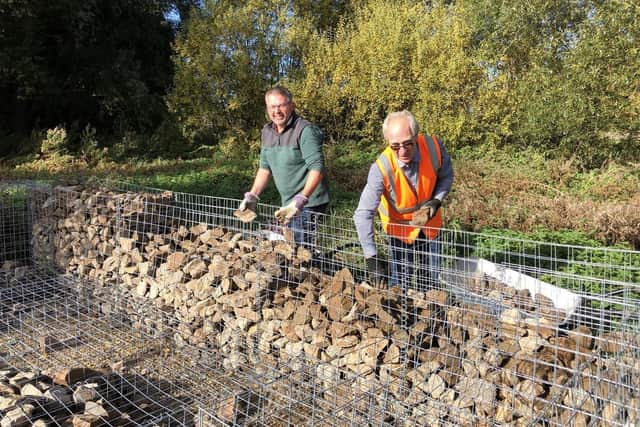 to make strides with a kingfisher nesting bank almost complete there.
Volunteers are needed for a number of activities going forward at
Lollycocks including traditional coppicing, hedgerow and bulb planting, and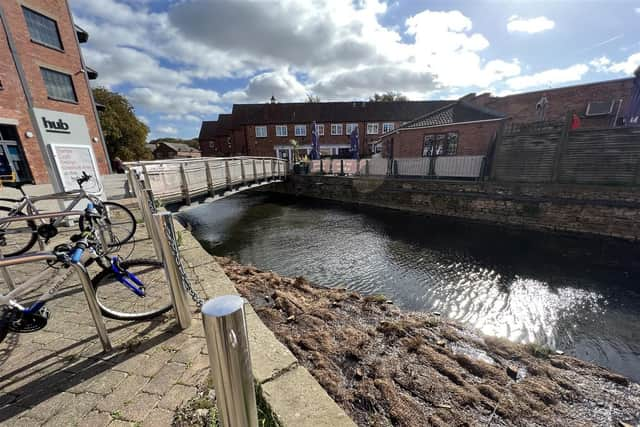 There's more in the release attached, and pictures from the works including
construction of the new kingfisher nesting bank at Lollycocks Field and
in-channel works in the Slea near the Hub in Sleaford. If you need high-res
versions of any images do let me know.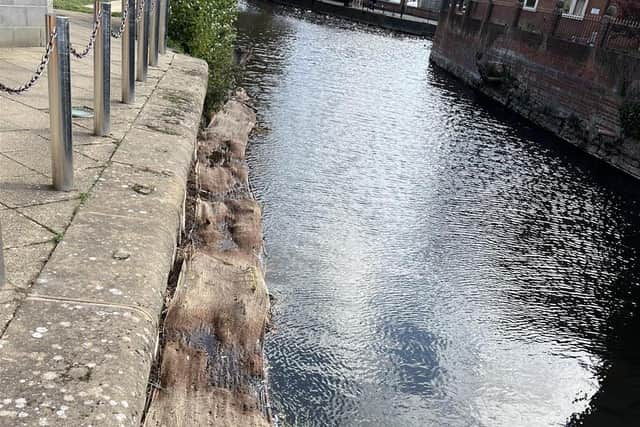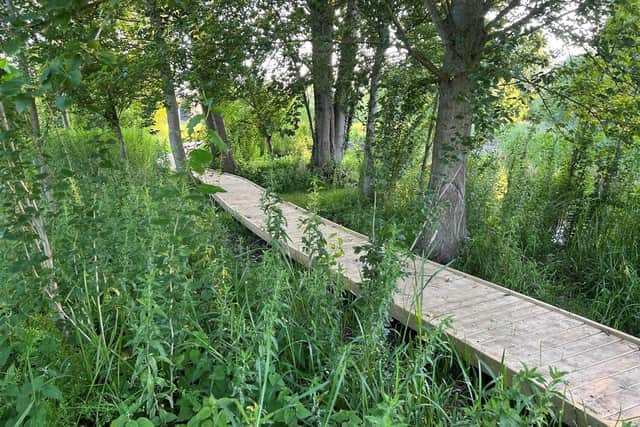 Senior Communications Officer
Tel: *+441529308167* <+441529308167> | Mob: *+447500102116*
Kesteven Street , Sleaford , NG34 7EF