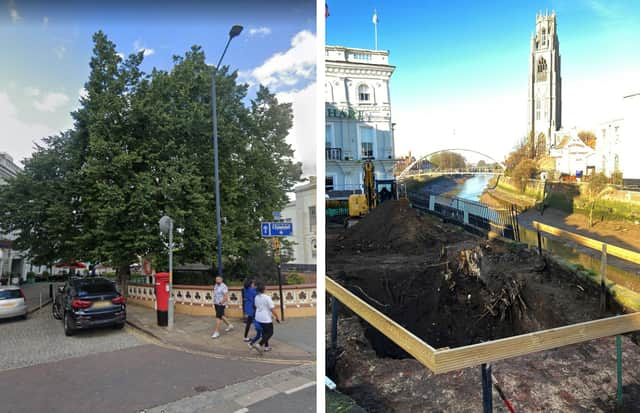 The project comes as a result of a protected lime tree being felled last year.
The tree – which was about 100 years old – was removed in consultation with the local authority after being deemed unsafe.
Not only had it started to lean, but its roots were affecting the riverbank wall and hotel car park.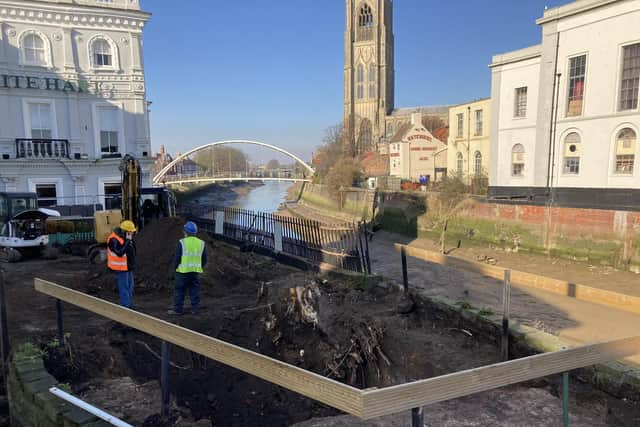 The area is to become a multi-functional space – car parking for winter months and tables and chairs placed on it for the summer months.
The tree, meanwhile, is to replaced with a mature specimen with encased roots.
Kevin Charity, chief operating officer, of The Coaching Inn Group, which owns the White Hart, said it was always a sad day when a tree had to be felled for safety reasons.
"But now we are giving the area a new lease of life with the patio being back in use in time for the spring, and, of course, we shall be replacing the tree with a mature specimen, but in a more suitable position," he said.