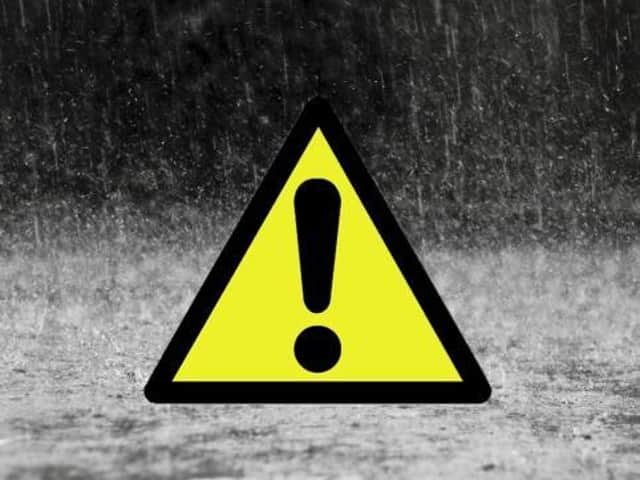 The blustery weather is expected to continue into tomorrow (Thursday), according to the Met Office
Residual rain will clear but will soon be followed by blustery showers. These will turn heavier and more frequent later in the night, with a band of heavy rain moving quickly east. Minimum temperature 7 °C.
Continuing windy with fairly frequent blustery showers for all parts. However, there will also be sunny spells in-between. Feeling on the chilly side. Maximum temperature 10 °C.
OUTLOOK FOR FRIDAY TO SATURDAY
Friday and Saturday, windy with sunny spells and heavy blustery showers, wintry on hills. Some heavier rain early hours of Saturday. Sunday, drier and brighter before evening rain arrives. Breezy.