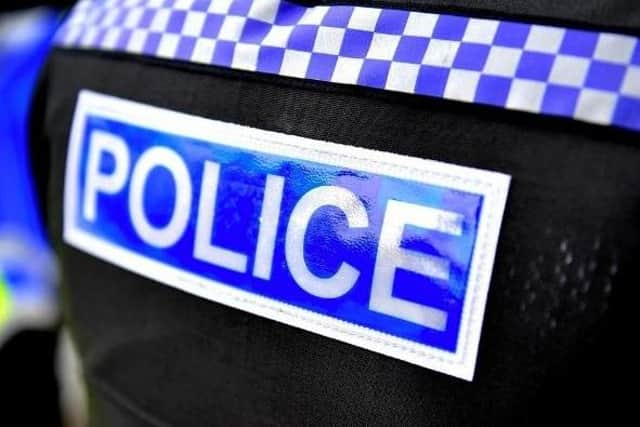 Police are investigating a fatal caravan fire
Police were called to the fire at Poplar Farm in Donna Nook Road, at 6.21pm on Saturday, February 19, by Lincolnshire Fire and Rescue.
The death is currently being treating as unexplained.
A man in his 60s was also in the caravan and was taken to hospital to be treated for injuries.
Another man, who was not in the caravan, suffered an injury to his leg trying to help.