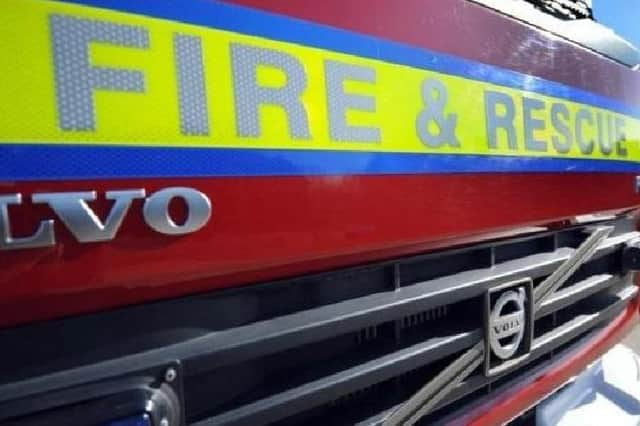 Fire crews were called yesterday morning (Thursday) to help rescue a horse stuck in a trench.
The crews from Sleaford, Grantham and a specialist animal rescue team from Spalding attended the stranded horse on London Road in S8ilk Willoughby, reported at around 2am on Thursday morning.
A fire service spokesman freported that the firefighters used strops and ropes to pull and lift the horse, unhurt, from the trench.