According to DownDetector, the issues started at around 11:56 GMT, and are affecting users worldwide
All three sites have been displaying error messages to users.
YouTube users say they are unable to access the website while on Gmail users are unable to receive and send messages or even log in to their inbox.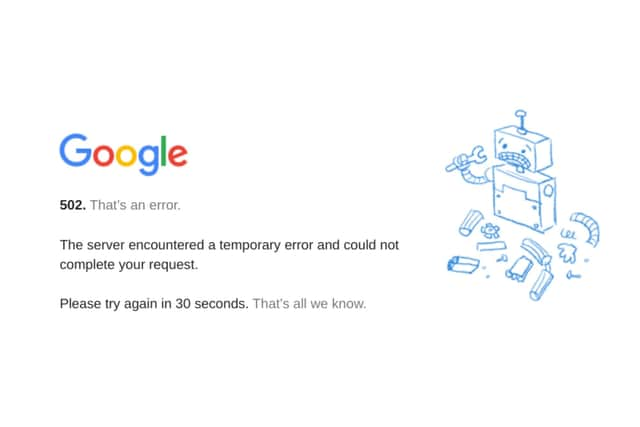 On Gmail, and error message reads: "Oops...the system encountered a problem - retrying."