On what is being dubbed as 'Super Saturday,' the Government said most of the new rules and regulations would come into force just after midnight tonight.
Depending on the venue's licence, it means that some pubs may be able to open to thirsty punters from 6am on Saturday.
But pubs won't be allowed to reopen until 6am at the earlierst - just in case anyone wanted to try and get a late-night pint in.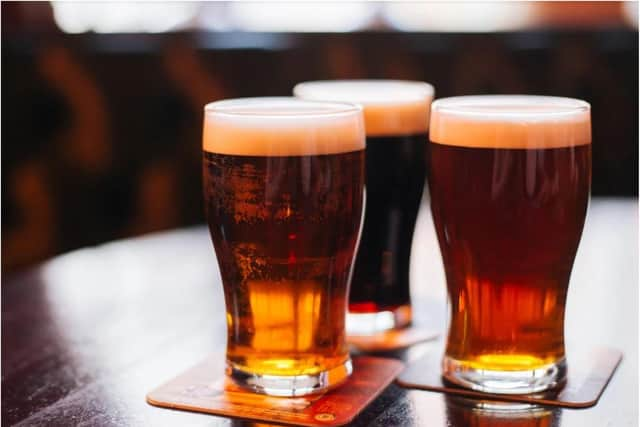 However, it wil depend on the licence that each pub has as to when they can actually serve you a drink.
The PM's spokesman said this lunchtime the change was "a sensible precaution just to stress that pubs shouldn't open at midnight.
Boris Johnson has pleaded with revellers to be 'sensible' and police brace for chaos and fears of a surge in coronavirus cases.
The Prime Minister said that he wanted people to use the loosening of lockdown in England from tomorrow to 'enjoy summer'.
But he insists that the success of the move is down to whether people act 'responsibly', urging the public not to 'let down' the sectors of the economy that desperately need to reopen safely.
Restaurants and hairdressers can also open from tomorrow.
It is thought the majority of pubs will re-open their doors from noon with strict social distancing rules in place.