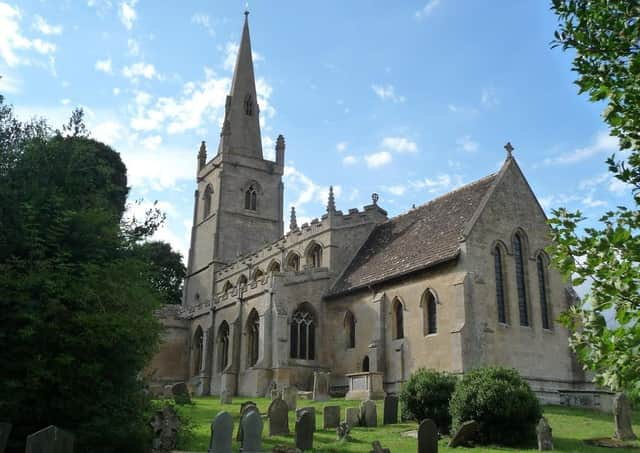 The poll comes as a result of a proposed re-organisation by Lincoln Diocese.
Community churches are found in smaller communities, but with sufficient local support and resources to operate as active places of worship. Festival churches are those which cannot or do not wish to offer regular worship. They can, however, be used for festival or celebration events, occasional services, as well weddings and funerals.
The survey offers three choices – continuing as a community church, operating as a festival church, or asking for more information before making a comment.
Residents can find the survey at https://www.surveymonkey.co.uk/r/WPFQTF6