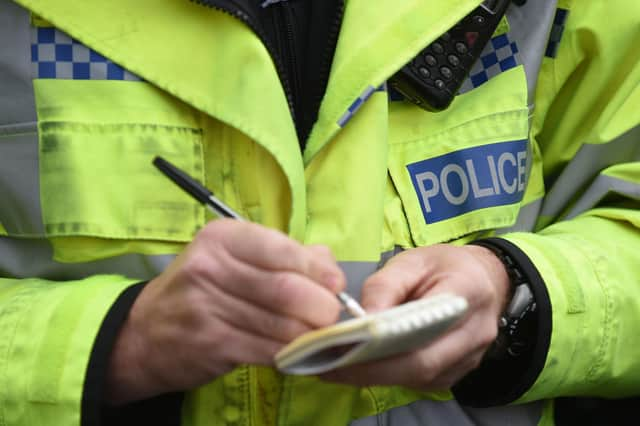 A police car on its way to an incident was involved in a collision in Sleaford on Sunday afternoon.
The collision took place on Sunday afternoon on Boston Road, Sleaford, near the recreation ground. The smash was reported at around 2pm.
It involved a blue Hyundai Bayon and a police car, which was on its way to an incident. Both suffered damage.
"Those involved sustained minor injuries," said a police spokesman.
"Like any investigation involving our own vehicles, it will be reviewed."