Lorry fire damages nearby building in Sleaford industrial estate
A lorry caught fire while parked on an industrial estate in Sleaford and threatened to spread to a nearby building.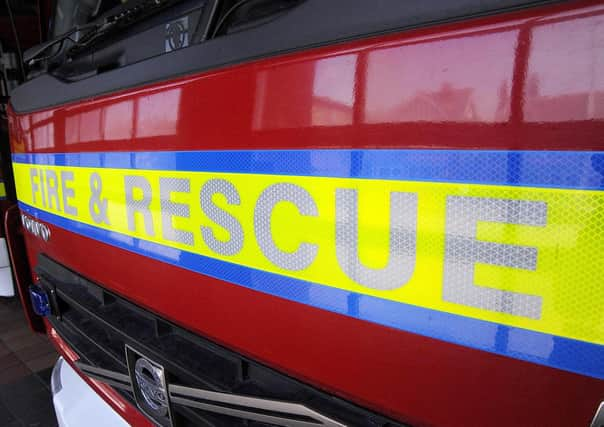 Firefighters were called to Woodbridge Road just before 11pm on Saturday night to put out the blaze.
The HGV was said to have been badly damaged, while the heat also damaged a workshop window fascia and plastic guttering.
There has been no word yet what caused the fire.