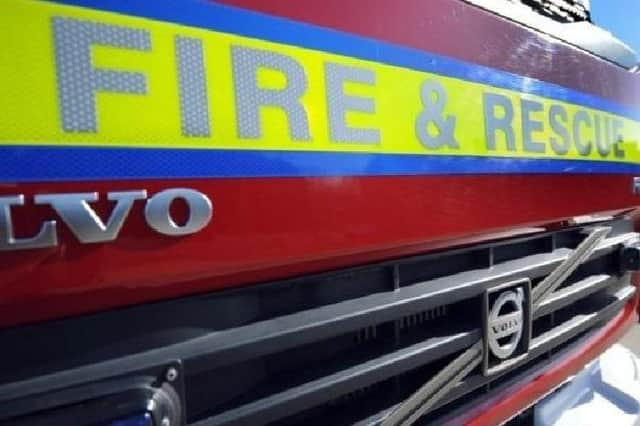 A spokesman for Lincolnshire Police told the Sleaford Standard that the incident related to a fire at an outbuilding near a property in Shepherd's Lane, Helpringham.
They said officers were called to the address at 7.20pm on Sunday evening.
"A 52-year-old was later arrested in connection with the incident and has been subsequently bailed. Our investigations are ongoing."
A Lincolnshire Fire and Rescue Service spokesperson said four fire crews from Sleaford, BIllingborough and Billinghay were called out at 7.14pm to extinguish a shed on fire at the address.
She stated: "The fire resulted in severe damage to the shed, two trees and slight damage to an adjacent shed."