Museum's photo competition exhibition now on show
The Collection museum at Lincoln is now displaying the entries to its Wildlife Photography Exhibition, showcasing some of teh finest local and UK amateur wildlife camera work.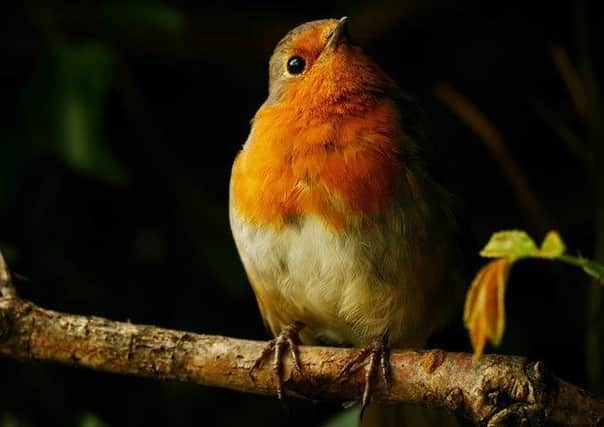 Run in partnership with the Lincolnshire Wildlife Trust, the competition had over 200 entries from photographers across the UK.
The exhibition includes six categories: Lincolnshire Landscapes; Water World; Neighbourhood Wildlife; On your Doorstep; Hidden Lincolnshire and Young Wildlife Photographer.
Andrea Martin, exhibitions manager at The Collection, comments: "The exhibition is amazing and we're so delighted to have had so many entrants. This year, we've had such a breadth of entries showing such great talent - really inspirational.
"Katy Read from Newcastle, was chosen as the winner of Young Wildlife Photographer by the Museum's Creative Collective, for her dramatic Robin photo, called 'Spotlit Robin'. It is quite simply breathtaking."
Katy, who has a real passion for bird photography, said: "I'm absolutely delighted. I really like this shot of a robin, as it was perched in the perfect place for a dark background with lots of contrast.
"It stayed there for long enough for me to find the perfect angle, and I could get really close to capture the feather detail."
The exhibition is open from Wednesday to Monday, 10am – 4pm.