The park has recently welcomed back thousands of visitors with its popular Winter Illuminations event which was set to run into the middle of January.
But bosses have now been forced to pull the plug on the event as well as closing the rest of the park during the third nationwide lockdown.
A spokesman said: "Following the Prime Minister's announcement of a third national lockdown, it is with sad hearts that we inform you that YWP will temporarily close its gates in line with the Government guidance that requests the closure of all animal attractions.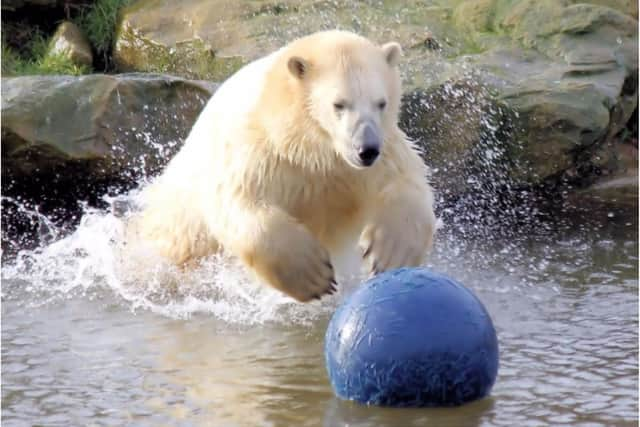 "For everyone with an existing booking for YWP or the Winter Illuminations, please keep an eye on our website and social media channels over the next 24 hours for further updates. Thank you for your patience during this difficult time."