Among the tributes and memories recalled were those of Sleaford and North Hykeham MP Dr Caroline Johnson who remembered him after taking part in the Duke of Edinburgh award scheme, when he kept everyone at ease with his jokes.
Dr Johnson said: "I pay tribute to a man who dedicated his long life to public service and provided a huge inspiration for millions of people across our country. We have heard many remarkable stories about the life of Prince Philip, and we will continue to hear them in the coming days and weeks as all those who have been inspired by him take time to reflect on his achievements.
"As a girl growing up in Middlesbrough, I would not have expected to have much in common with royalty. However, I moved from my local comprehensive school to Gordonstoun on an academic scholarship, so I was fortunate enough to receive the benefit of some of the very same education that Prince Philip enjoyed.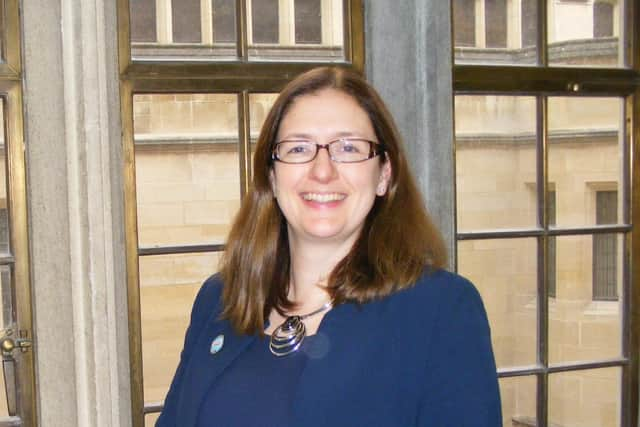 "As one of Gordonstoun's first ever pupils, Prince Philip remained in contact with the current principal and was supportive of the school's distinctive education, which focuses on character-building activities and involves everybody in community service. I have wonderful memories of beautiful Scottish countryside expeditions, being in the mountain rescue service and contributing through it to saving lives. I have hair-raising memories, too, of an episode of hypothermia and of a chap falling on me at abseiling practice; these are held with fondness too.
"Inspired by his education, and keen to see as many youngsters as possible benefit from those sorts of activities, in 1956 Prince Philip developed the Duke of Edinburgh Award. Since then, more than three million young people in the UK have successfully taken part in expeditions and have given service to others through the Duke of Edinburgh Award scheme, which is now offered in more than 140 countries worldwide.
"I was also fortunate enough to meet the Duke on a few occasions, including when I received my own gold Duke of Edinburgh Award at Holyrood. I recall His Royal Highness putting everyone at ease with his usual jokes and amusing us with the way that, despite the fact that there was no rain forecast, he was holding a very tall umbrella and swinging it around in his hands.
"The loss of Prince Philip is a sad moment in our nation's history, and I wish to express my sincere condolences and those of the people of Sleaford and North Hykeham to his wife, the Queen, and all his family, who have not only lost an international source of inspiration but a cornerstone of their lives.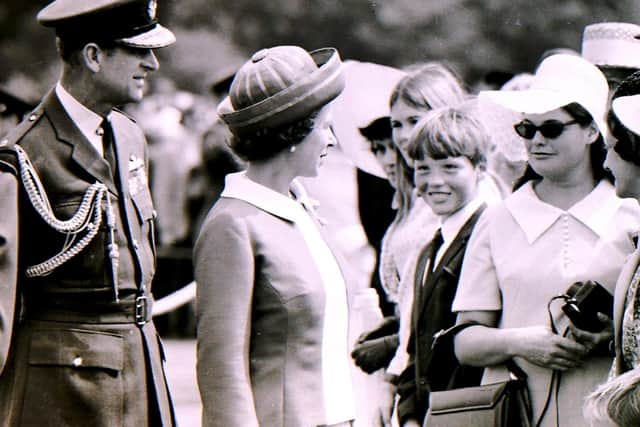 "Although the Duke of Edinburgh has now sadly died, he will live on through all those he has inspired and all those his work will continue to inspire, particularly through his legacy, the Duke of Edinburgh Award."
The Duke of Edinburgh's funeral will take place at Windsor on Saturday, April 17.