One person injured in two vehicle collision on A17 at Heckington
Emergency services were called to a two vehicle collision on the A17 this morning (Tuesday) at Heckington.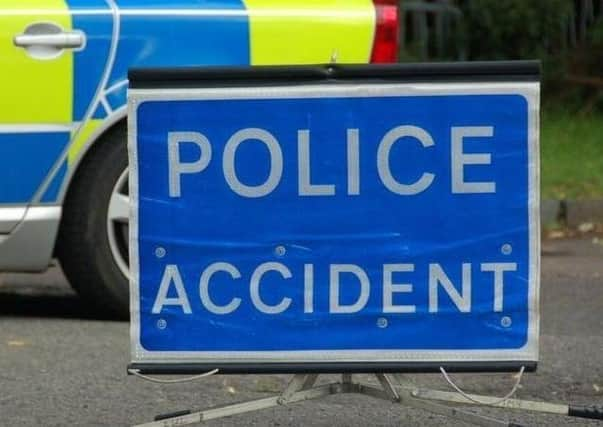 One casualty was treated by an ambulance crew, according to Lincolnshire Fire and Rescue Service after the incident was reported just before 8am.
Firefighters were called to disconnect the battery of one damaged vehicle and make it safe.