Coun Ben Bradley, Nottinghamshire Council leader and Mansfield MP, said: "We're going to power the nation again and I can't wait. It's new technology, we've proven that it works and north Nottinghamshire is going to be the hub of research, innovation, commercialising that and selling it to the world."
We most certainly have not proven that it works.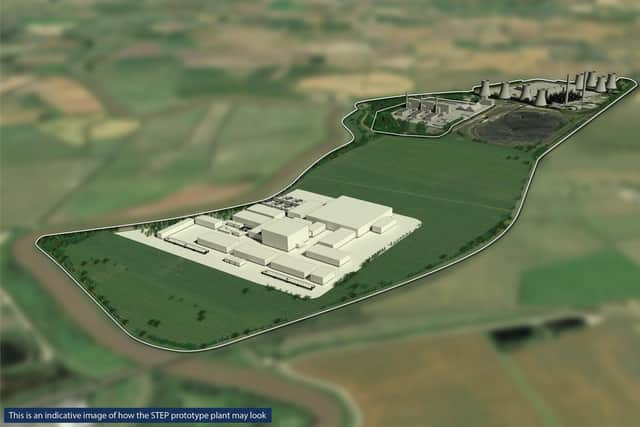 I was not aware Coun Bradley had any expertise in this field and asked him, in an email, where he got this information.
It was surprising when, quoting parliamentary protocol, he refused to answer because I am not his constituent.
There is no such absolute rule and he had no such difficulty when the BBC reporters spoke to him.
Nuclear fusion power has the potential to produce vast amounts of power without the attendant risks the present fission reactors present.
We have known about this since the detonation of the first hydrogen bomb in 1952.
Unfortunately, H bombs require atomic bombs to initiate the detonation, which is of no use in power stations.
Although now retired, I was born in Nottingham and my first job was in the physics department of HATRA, Gregory Boulevard.
In 1962, I joined the BBC engineering department and, as the Cuban Missile Crisis unfolded, travelled around the UK making preparations for the BBC's role in the event of nuclear war with Russia.
In the 13 years before retirement, I visited several UK nuclear installations and am very much aware of the difficulties in achieving a commercially viable fusion power station.
The people of Nottinghamshire and indeed the nation as a whole should not have their expectations excited only to be dashed sometime later.