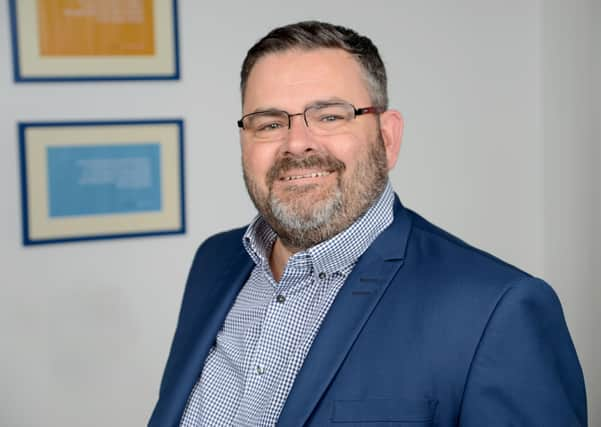 The new trade deal between Britain and the EU has brought a new degree of certainty and optimism to businesses on both sides of the English Channel.
However, running to 1,246 pages, the deal is complicated and it does leave some obstacles for British and European businesses.
Crucially, the deal allows for goods to be traded without tariffs or quotas, depending how much content in a product is derived from each area.
The UK and the EU can now set their own rules to protect the quality and reputation of foodstuffs produced in particular regions, and the deal has established a review mechanism which means the two sides can choose to coordinate their rules at a later date.
The deal also gives the UK so-called 'third-country listing', meaning the UK is confirmed as having the necessary animal health and biosecurity standards required to export livestock and animal products to the EU.
Although moving and transporting goods by road and air is unlimited, there is more paperwork required for goods to flow freely. There are also new checks at borders, such as safety checks and customs declarations.
Throughout the negotiations, one of the main sticking points was the issue of how to balance the UK's desire to set its own regulations and support British businesses, with the EU's reticence of allowing them an unfair advantage while having free access to EU markets.
As a compromise, the two sides have agreed to a series of dispute resolution mechanisms with provisions to ensure fair competition.
To this end, the UK is to create an independent body to oversee its own subsidy control regime and both sides can regulate goods within their own markets. If any side reneges on their commitments, disputes will be heard by an independent tribunal and either side may retaliate with the imposition of trade tariffs.
This aims to dissuade either side from deviating from their commitments, without limiting their freedom to do so if they wish.
Whether you already import or export, or if you're looking to expand into new markets, it's important to make sure you're aware of the implications of this deal and how you may need to adapt if you're to operate as successfully as possible.