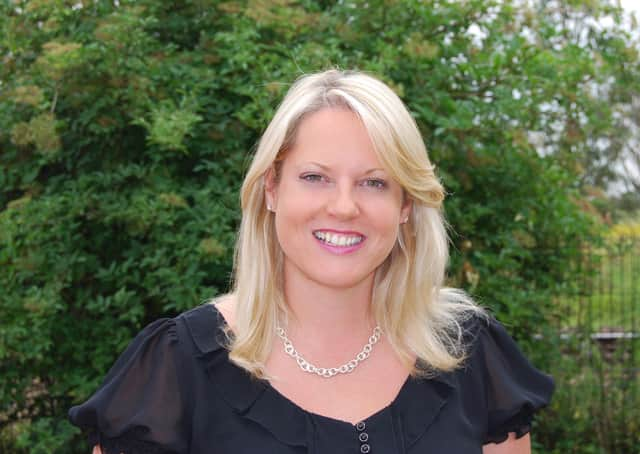 One of the things I am really proud of is the way we're using technology to connect with our communities. Over the last month we've had some great examples of this in practice and experienced a few 'firsts' along the way.
We took one of our key calendar events, our Annual Public Meeting, and hosted it online to be fully virtual for the first time ever.
Through a series of videos, we were able to showcase how our services have been making a difference over the last year, including working differently with local care homes to more proactively manage people's care, keeping children out of hospital by delivering physiotherapy at home to manage chest infections and explaining how our Clinical Assessment Service and Urgent Treatment Centres are working to help people when they care quickly, but it isn't an emergency.
Also within our Urgent Care service, we're using technology to support people to 'Talk Before You Walk' and access more bookable appointments at Urgent Treatment Centres and Minor Injury Units, with access via NHS 111.
Our Pulmonary Rehabilitation Service has seen its first group of patients with Chronic Obstructive Pulmonary Disease (COPD) complete their first virtual programme of education and exercise with great results, while our Cardiac Rehabilitation Service, which supports those who have had heart attacks, surgery or other cardiac events, have also hosted their first online sessions.
The feedback has been great and it's wonderful to hear of people being connected once again when stepping out into the world can still be very daunting for some.
We have continued our significant efforts to respond to the Covid-19 pandemic over the last month.
We have been moving carefully through our plans to restore and recover our services, some of which we had to pause temporarily to help us manage additional demands on services.
While we do all we can to protect you and NHS services, please play your part in remembering three important things: wash your hands, cover your face and make space.