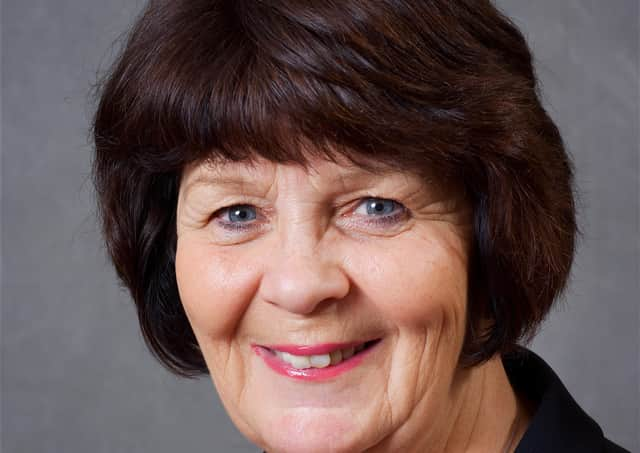 By the end of the week, around 95 per cent of primary pupils and 93 per cent of secondary pupils were back in school.
All schools continue to use appropriate safety measures to reduce the potential spread of the virus, including the regular use of lateral flow testing. Between March 5 and 11, 18,889 lateral flow tests were carried out in schools, only 15 of which were positive.
People who are in a household, childcare bubble or support bubble with a school or college staff member or pupil are also encouraged to get twice-weekly lateral flow tests. You can learn more here: www.lincolnshire.gov.uk/school-attendance/school-closures
I'm delighted to see our young people back in school. The pandemic has undoubtedly had an impact on pupils' learning and being back in school will help them get back on track.
It's also important to remember that being with their friends is vital for their social development and emotional wellbeing.
The return to school will help those children in Year Six to prepare for their transition to secondary school. Secondary school offers were sent out at the start of the month, with around 93 per cent of pupils in the Sleaford area receiving a place at their first-choice school. And it is likely that further children will be offered a place at their first-choice school by the time they start in September.
Of course, there will inevitably be some families that will have missed out on their preferred school and will be understandably disappointed.
However, we are confident that these children will still have a positive secondary school experience at one of our many good local schools.
Finally, yesterday (Tuesday, March 16) was Young Carers Action Day, a time to recognise the valuable skills and experience possessed by these extraordinary young people.
A young carer is a child or young person who cares, unpaid, for a family member or friend who is mentally or physically ill, disabled, or misuses drugs or alcohol.
Young carers develop an incredible range of skills through their caring role, such as resilience, time-management and empathy. These skills aren't only useful for young people moving into higher education, but are also highly sought after by employers.
The county council greatly values the role that young carers play, and we have support available if you need it. So if you're a young carer who needs a listening ear or a helping hand, please get in touch.
For further information or support, send an email to [email protected] or call 01522 553275.