COLUMN: 'Do not forget about the power of self-care' - managing our mental health amid tech and social media
This column is provided by Mark Platts, director of finance and information at the Lincolnshire Partnership NHS Foundation Trust.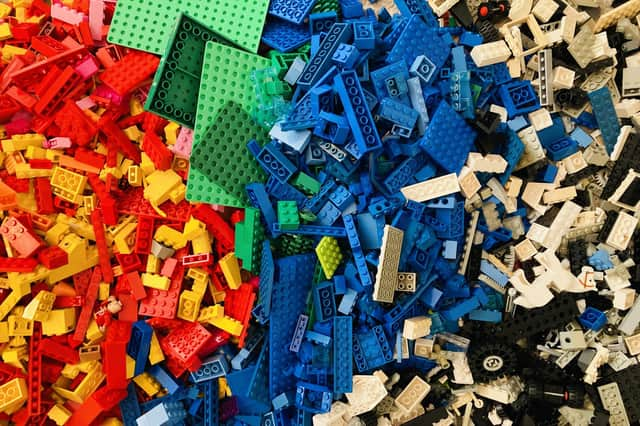 ​​Men's Health Week took place recently with a focus on the impact of technology and social media on mental health.
With the click of a button, mobile phones can provide us with all the information we could need and enable us to stay connected with loved ones. But we can often be guilty of being over-reliant on our mobile devices, reaching for them when we don't have a particular need to use them and being drawn into mindless scrolling on social media.
Social media allows people to showcase their 'perfect' life – their best outfits, activities and holidays. However, it's important to remember that this isn't always a true representation of their life, and people should not get caught up in comparing themselves to others.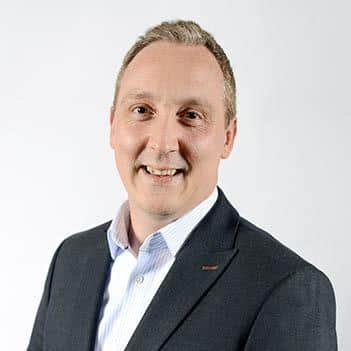 It's not just women who can be affected by these representations – social media also contributes to feelings of inadequacy, insecurity and low self-esteem in men too.
It's therefore incredibly important that we maintain healthy habits to help protect our mental health and wellbeing.
One way of doing this is by setting boundaries, creating a routine to avoid excessive use, especially on certain apps you know you get pulled in to. You could even turn on airplane mode to give yourself a temporary break from notifications.
Another way is by maintaining a balance between online connections and in-person interactions. It's important to make time for friends and family and engage in offline activities. Why not meet up with a friend for a walk outdoors?
Finally, do not forget the power of self-care. Engage in activities that interest you and help you to relax and unwind, whether that be taking a bath, reading a book or even, like me, building Lego models! You could also find offline hobbies that you enjoy, such as playing sport or an instrument.
If you are struggling with low mood, anxiety or stress, share it with someone, whether that be family, friends or a professional. Lincolnshire has a mental health helpline that is available 24/7 on 0800 001 4331. If you are under 18, you can call the 24/7 Here4You advice line on 0800 234 7342. For more information about the support available, visit www.lpft.nhs.uk/contact-us.