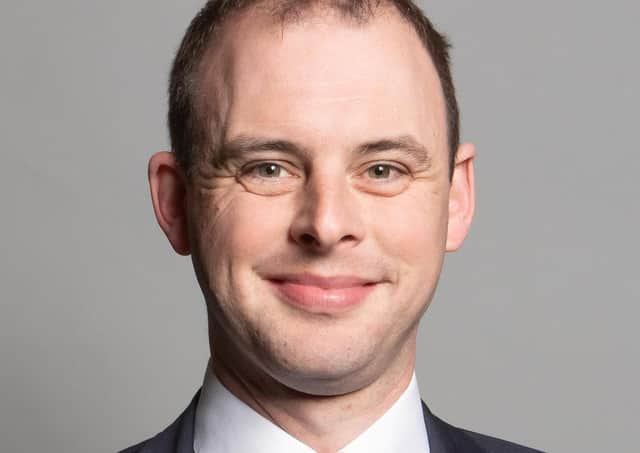 Football, as Bill Shankly famously once said, isn't a matter of life or death. It's much, much more important than that.
For fans, for the economy, for the excitement of brilliant matches and for the community, the recent proposals for a European Super League make that feel truer now than ever.
It's not that a group of six English 'megaclubs' want to create a league and then basically pull up the drawbridge so nobody else can get a look in.
Nor is it really that there's seemingly money rather than sporting excellence at the heart of these clubs' ambitions.
Nor even is it that these clubs are almost all foreign-owned.
For me, rather, it's the clear unfairness. At its heart, sport has to be about performance, on the day, in the moment.
Just as every school child can dream of Wembley (or in my case Twickenham), or of the Olympics or Burghley or wherever, every lower league club can pursue their sport to the very top.
And while it's romantic to imagine money plays no part, at the core of sport is personal commitment, responsibility ... elitism in the very best sense of the word.
Yet it is the so-called elite clubs that are now pushing this absurd, universally condemned plan.
It's telling that on radio and TV news there was nobody to defend it.
And it's telling too that finally, it wasn't a Covid-story leading those news bulletins.
That, perhaps, is the only positive to this miserable plan, condemned by governments around the world.