COLUMN: Winter is coming, but so is the Bank Holiday Weekend
As I write this month's column, we are experiencing a heatwave which has given England the hottest recorded temperatures for August in 17 years, writes Maz Fosh is chief executive of Lincolnshire Community Health Services NHS Trust.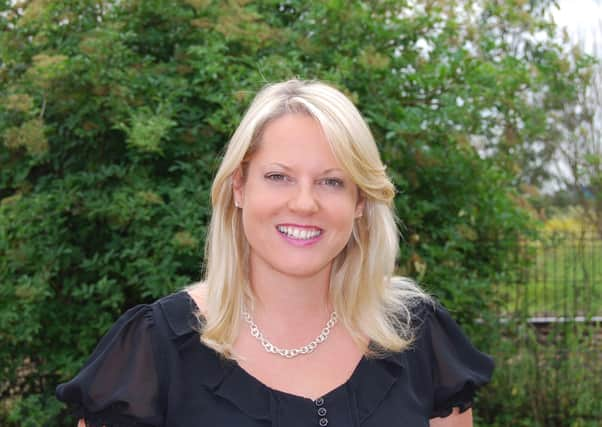 While there are cooler temperatures forecasted in the days ahead, it still provides challenging working conditions for our teams across Lincolnshire and Peterborough, who are working to provide the safest possible care to their patients and themselves in full PPE.
Despite this, they rarely grumble and continue to provide services 24 hours a day, seven days a week. This also includes the forthcoming August Bank Holiday, which is now less than two weeks away.
A big thank you to all NHS staff, and all our partner organisations, who continue to work hard during this time.
My ask of you, living in or visiting our communities, is to play your part to support them, by making sure you're prepared with any medication you may need, prescription or over-the-counter, and choose health services appropriately should you need help. If you are in doubt, 'talk before you walk' and contact us via NHS 111.
Please also make sensible choices over the extended weekend by following Government advice relating to COVID-19.
Our preparedness has already taken us well into winter and you will have seen campaigns starting for seasonal topics like flu.
Our immunisations team are busy planning their visits to schools, where all primary age children (aged four to 11), those in Year Seven at secondary schools and all children who attend special educational needs schools are eligible for a free flu vaccine.
Finally, a date for your diaries: our Annual Public Meeting will be held on Tuesday, September 8. This will be held virtually and broadcast live from 12.15pm.