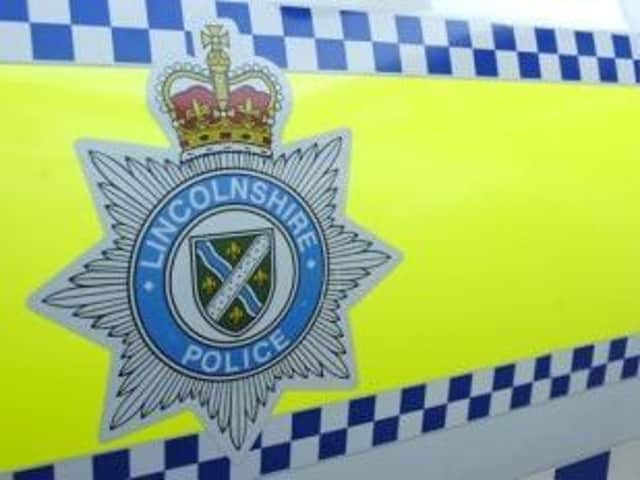 Roads were closed and rail services were disrupted after the discovery of the device at Sluice Bridge in the twon.
Lincolnshire Police said they received a call from a member of the public at about 2.55pm after the device was discovered.
The area was cordoned off and the bomb disposal unit called out to the scene, with police
But the bomb disposal team were able to take away the device at around 5.50pm last night and it is now believed not to have been a landmine.